Sometimes, weekends were made for staying in, curling up with a good book, and pretending nothing else exists.
Okay, as much as we wish this were more like every day, these blissful retreats seem to only happen every once in a while. So, what's our perfect formula for staying in?
We were inspired by Leesa, an online mattress company, to share our staying-in essentials! Let's get started.
First, and this basically goes without saying, but you're going to need a good book. It's best to find something you know you can easily get lost in. How about a thriller? Or some good ol' Harry Potter (and maybe a movie marathon or two while you're at it).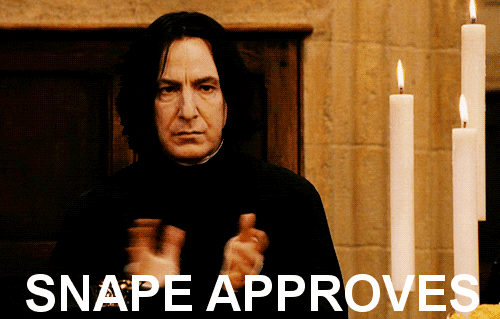 Next, you're going to need a) a warm blanket, b) a warm fireplace, or c) (and the best option of the three) ALL OF THE ABOVE. This is one multiple choice answer that's not hard to figure out!
Of course, one of our essentials is hot chocolate, or whatever warm cup of tea/coffee you prefer. It's part of the perfect recipe to staying in!
On a wintry day, we would definitely recommend reading The Prisoner of Azkaban (HP3) and having a cup of Butterbeer instead!
Snacks are also a huge must. Popcorn is a good one-hand snack, or better yet, cubes of cheese. Mmm.
Lastly, a day in requires a fort. It could be made of blankets, or maybe you could build a fort of books all around you. It would take a while, but it's *so* worth it.
Think you're ready for a day in? Plop yourself on the couch, turn off the TV, and grab a great read!
Until next time,
Sarena & Sasha