So, it's already almost halfway through October… and we haven't posted on our blog in 3 1/2 weeks. (How did that happen?!) Time definitely got away from us and we fell into a blogging slump, with #PitchWars and school and school readings and SCHOOL. But that doesn't mean we're not in the Halloween spirit (who isn't?!) and ready to binge Halloweentown all day (seriously, when are those movies coming on TV?!). But without further ado, considering this is long overdue, here's our rather small September Wrap-Up and all the books we're excited for this spooky October season.
Sasha read three books: 
Mark of the Plague by Kevin Sands (4/5* — review here!)
Empire of Storms (4.5/5*, will review this one soon!)
Broken by Shane Driver (this is a collection of creative non-fiction short stories by a fellow student at my university who took the writing class I'm in currently!)
She also started Pride and Prejudice, Sense and Sensibility, Not Wanted on the Voyage, and Snow Like Ashes! 
Sarena read three books: 
Labyrinth Lost by Zoraida Cordova (4.5* — review here!)
Not Wanted on the Voyage by Timothy Findley
Sense and Sensibility by Jane Austen (4/5*)
She also started Replica and The Thousandth Floor!
September was full of revisions and schoolwork, so not a whole lot of fun stuff, but we did get tons of books! Be sure to check out our Instagram (sarenasashabooks) to see our September Book Haul!
And now it's time for all the shiny October releases, starting with one of Sarena's most anticipated books of the year!
MAGNUS CHASE #2: Hammer of Thor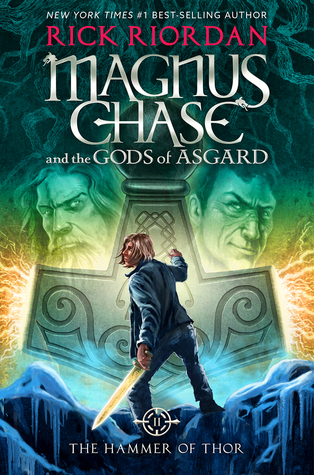 SPELLS AND SORCERY by S. Usher Evans
NEMESIS by Anna Banks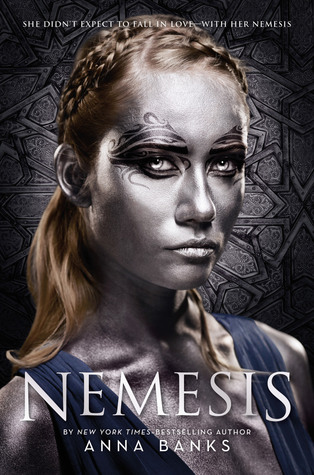 GEMINA by Amie Kaufman and Jay Kristoff
THE MIDNIGHT STAR by Marie Lu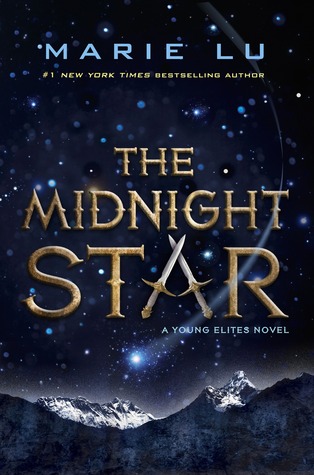 WHEN THE MOON WAS OURS by Anna-Marie McLemore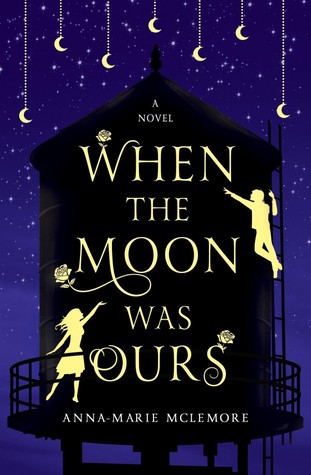 REPLICA by Lauren Oliver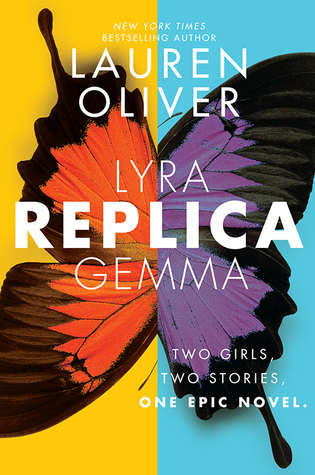 A DARKLY BEATING HEART by Lindsay Smith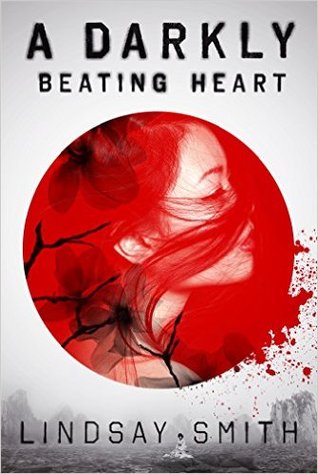 REMEMBER YESTERDAY by Pintip Dunn
LAST SEEN LEAVING by Caleb Roehrig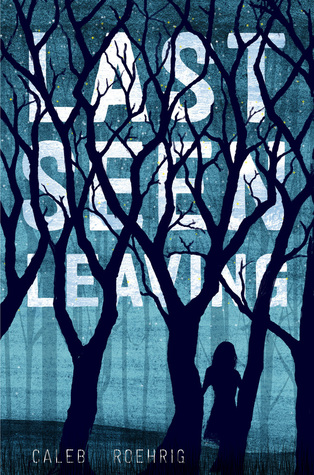 SPEED OF LIFE by J.M. Kelly
SOMETHING IN BETWEEN by Melissa De la Cruz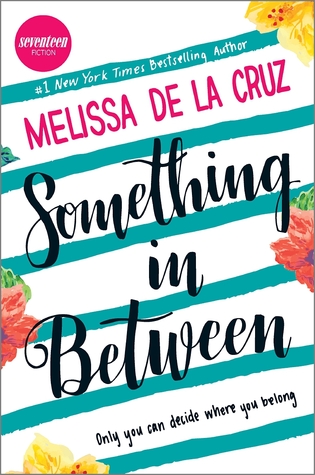 There are TONS of other books coming out this month, but these are a few we're genuinely excited to read and share and talk about! Which books are you excited to read this month? Let us know in the comments below! Also, expect a review of EMPIRE OF STORMS soon, and perhaps some Halloween-esque posts! Until next time…
S&S