The Olympics are here! And we have watched … next to nothing! Woohoo! (*insert sarcasm here*).
In all seriousness, we really enjoy the Olympics, especially events like swimming and track. So today, we decided to do the Olympic Book Tag, created by Shannon at It Starts At Midnight. Let's get started!
---
We absolutely loved THE MERCILESS by Danielle Vega from page one. Intriguing, horror/nightmare-inducing … seriously, we need to get book 2 soon.
Honestly, we haven't read many road trip books. So … we're going to mention our favourite space trip book. I.e., a journey across the galaxy! For this one we're going with ZENITH by Sasha Alsberg and Lindsay Cummings. (The full book will be released Fall 2017!)
Love triangles can be bad. Superrrrr bad. But there are some good ones out there, we won't lie! We can't deny the love triangle in The Infernal Devices by Cassandra Clare tugged on a heartstring or two (or thirty).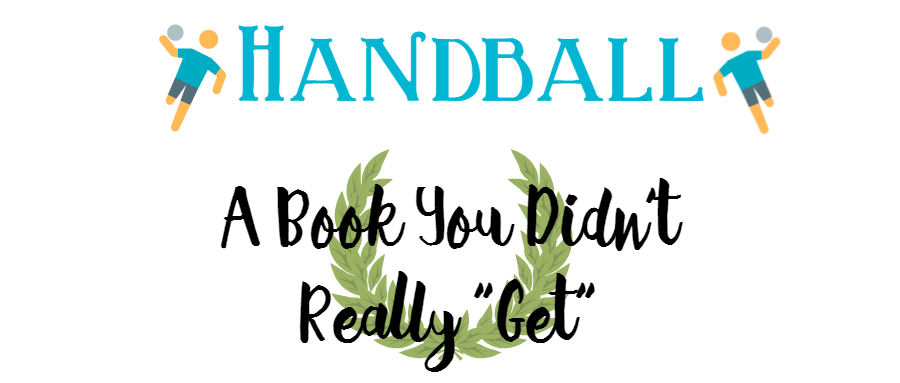 Don't get us wrong, Gone Girl by Gillian Flynn is still an enticing, gripping read, but we just didn't get the plot twist. As in, was it even much of a twist? Well, it wasn't to us, anyway. Oops…?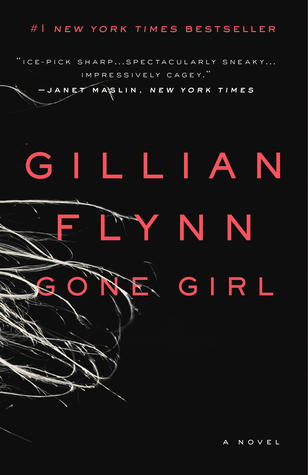 How can we not say The Unexpected Everything by Morgan Matson as the answer to this question? Such an awesome summer or beach read. 😀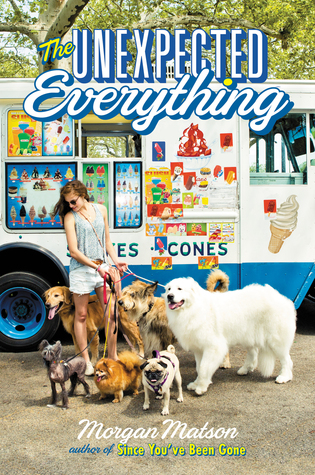 Have to go with The Murder Complex by Lindsay Cummings for this one. It's engrossing, violent, and … well, just read our review on it HERE!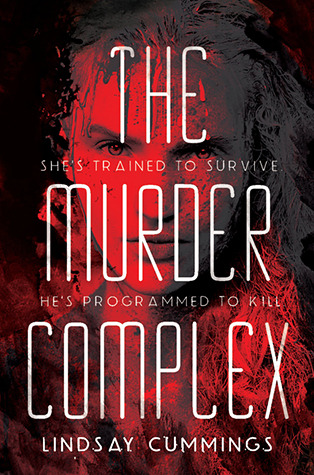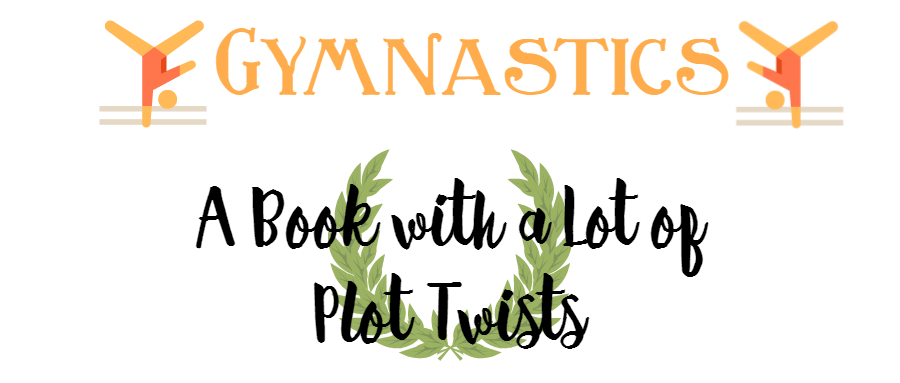 Nothing says "PLOT TWIST" like practically every page (*cough* death *cough*) throughout the Falling Kingdoms series by Morgan Rhodes. Seriously, we forgot how many times this series has taken us by surprise!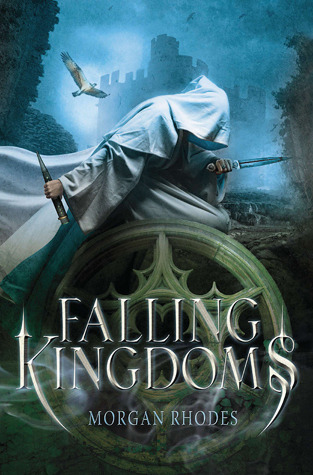 And can we add an additional answer to this one? Because the plot twists in Dangerous Girls/Dangerous Boys by Abigail Haas are unbelievable!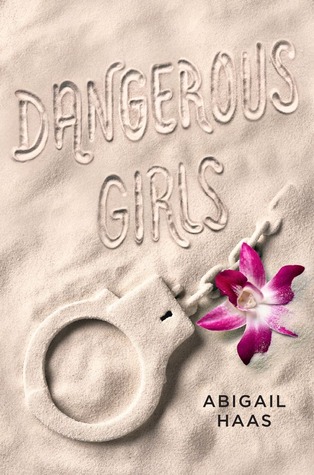 Oh, book sobbing. There are a few (okay more than a few) books that have made us sob. And in particular, ugly sob. (That's reserved for a very special few, such as…)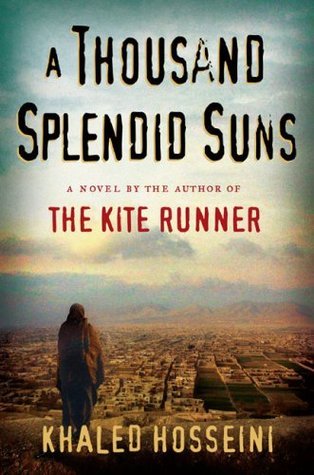 Passenger and The Darkest Minds by Alexandra Bracken are definitely on the slow side, though still enjoyable!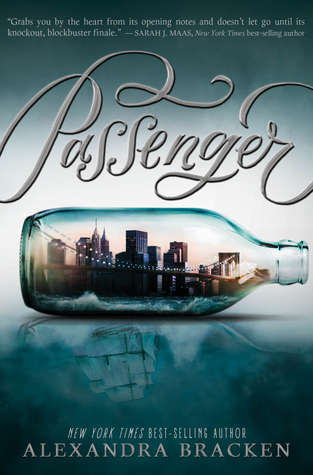 One of our childhood faves (and even present faves–hey, children books rock!) is the Goosebumps series by R.L. Stine. Yes, I (Sasha) still rabidly read these books. Yes, they are geared toward fourth-graders. Pfft.
How could I not feature MY LADY JANE by Cynthia Hand, Brodi Ashton, and Jodi Meadows for this question? Because YES. And, well, HORSES.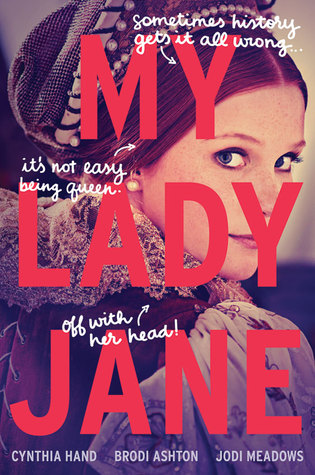 For Sarena, it was definitely a struggle to finish Breaking Dawn by Stephenie Meyer. And for me? First (& only) book I've DNF'd. 
We love the friendship between Safi and Iseult in Truthwitch by Susan Dennard!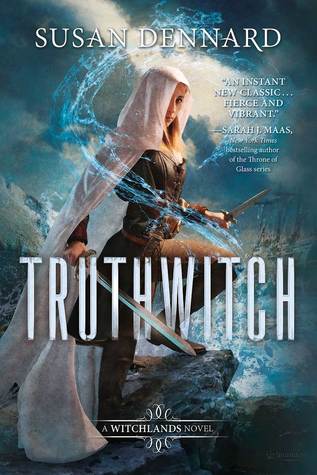 Aaaand we tag…
Jess @ Princessica of Books
Joey @ Thoughts and Afterthoughts
Stephanie @ Fangirling Nerd Fighter
NicoleLynn @ Pop Crunch Boom! 
And if you want to do this tag (heck, we weren't tagged to do it, it was just fun!), then go ahead! It's super fun, and if you have done this tag, be sure to link your post down below!
Until next time,
-S&S