Hey, everyone! So, if you've been checking our "Book Buzz" category, you'll see we haven't posted anything since February. Our blog has been through some mini hiatuses, especially with the launch of our Editing Services, but now, we thought it'd be the perfect time to share what's buzzing in the YA/MG book (and film) community.
The biggest book to come out in July was undoubtedly Harry Potter and the Cursed Child. We both read and actually really enjoyed it, though we were surprised by how a lot of the story line was … well, real. (You can find our GIF review here.)
There have been some mixed reviews over the Cursed Child, and since that was only parts one and two … we definitely have more parts to look forward to. (And possible movie news, though that is nowhere near confirmed!)
Moreover, the YA community was definitely shocked when Lionsgate announced the TV movie for Ascendant (Allegiant Part 2) since it'll be skipping theatres.
As per Veronica Roth's twitter response:
In better YA news: BEFORE I FALL by Lauren Oliver has a movie release date: APRIL 7!
Read the announcement from EpicReads on Twitter!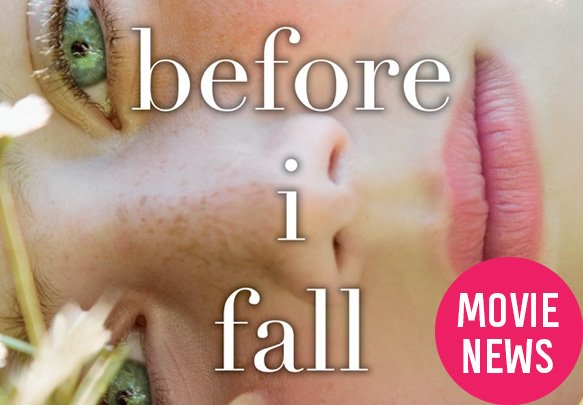 It was also recently announced that Alexandra Bracken's YA sci-fi/dystopia novel, THE DARKEST MINDS, now has a film director! Read more about it here.
And that's it for now! What buzzing book news have you heard about lately?
-S&S