For all you Toronto-based bloggers, we have a special announcement! We have a BOOK SIGNING on July 23rd, 2016, at Chapters Vega (Mississauga/Oakville).
Cue party music!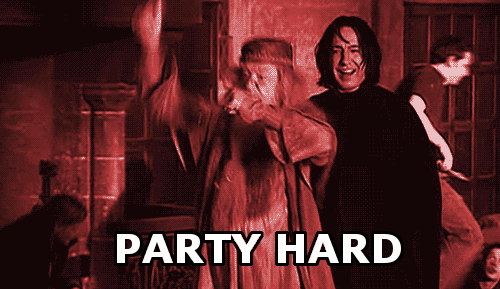 Bring your family! Friends! Heck, bring your dog (dogs love books too, right?). Come on out and support local teen authors. There'll also be prizes available, so you don't want to miss out!
Again, it's only July 23 (one week away! say whaaaat?) from 1 – 4pm. Drop by and say hello! Authors don't bite. (Sometimes.) 😉
If you're not in the Toronto area but you know people who are, please share on your social media or by word of mouth.
Thanks, book nerds! We hope to see you there!
-S&S