Hey everyone! It's that time again … for a wrap-up! We unfortunately didn't get much reading OR blogging done this month (boo, slumps!) but we still managed to get some stuff done, so let's wrap up all we read, what we posted, and what the highlights of our month were!
Sasha read three books:
Harry Potter and the Prisoner of Azkaban (5* – reread)
City of Heavenly Fire by Cassandra Clare (4.5*)
The Dinner by Herman Koch (3.5*)
I also started Lady Midnight by Cassandra Clare (and just finished–I'll have a review for it up soon!)
Favourite book of the month: Harry Potter–what else?
Sarena read one book:
Ice Like Fire by Sara Raasch (4*)
She also started Glass Sword but didn't finish it (we'll get around to it in summer!), got almost halfway through Feed by M.T. Anderson, and read most of Rebel of the Sands.
Though we didn't post much in March, here's what we did post so you guys can all check it out!
[Review] Wolf by Wolf by Ryan Graudin
[Review] The Wrath and the Dawn by Renee Ahdieh
#PenguinTeenOnTour + YA Author Dinner Recap!
And here's some highlights of what we did this month, as seen on our Instagram:
We didn't end up reading that much, but we did get a lot of work done, and we got a few awesome books in the mail, like STRIKE and REBEL OF THE SANDS. We also participated in our school's French talent show this month (woo!) and this was our last official month of school before exams. We also attended an amazing book signing and an author dinner (see last link), and that was most definitely the highlight of the month, if not the year!
And now, let's take a look at all the amazing books releasing in April!
---
THE RAVEN KING by Maggie Stiefvater (April 26, 2016)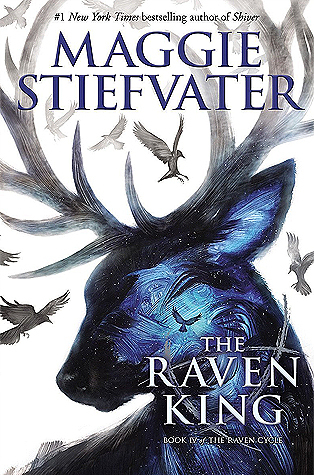 THE STAR-TOUCHED QUEEN by Roshani Chokshi  (April 26, 2016)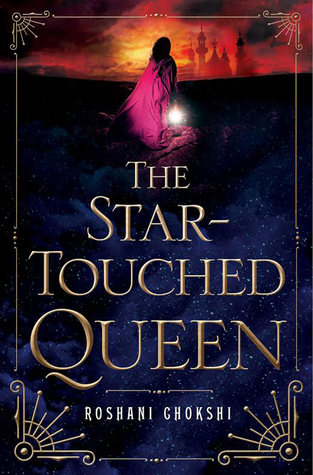 THE ROSE AND THE DAGGER by Renee Ahdieh (April 26, 2016)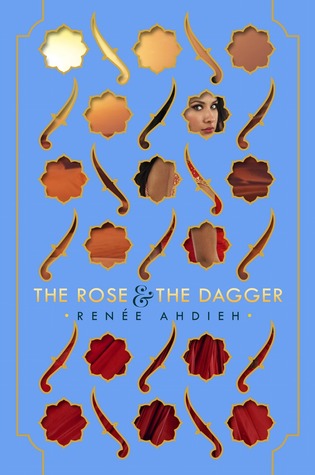 THE GLITTERING COURT by Richelle Mead (April 5, 2016)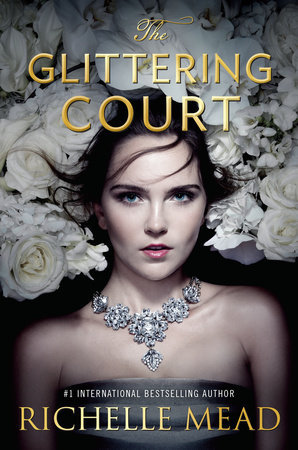 LADY RENEGADES by Rachel Hawkins (April 5, 2016)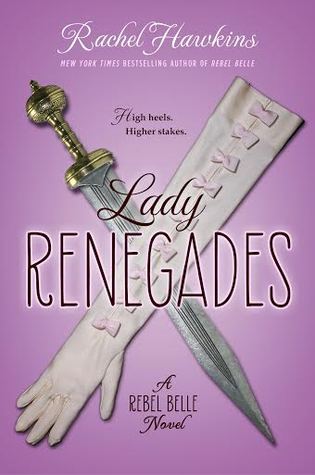 FOREST OF RUIN by Kelley Armstrong (April 5, 2016)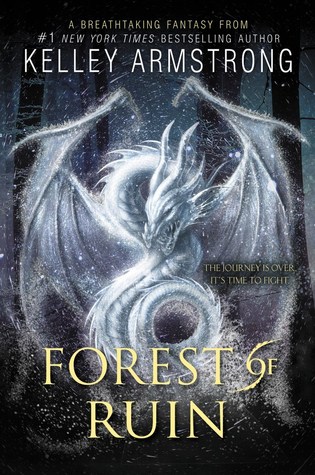 BLOOD OF THE HYDRA (Elementals #2) by Michelle Madow (April 18, 2016)
THE MIRROR KING (The Orphan Queen #2) by Jodi Meadows (April 5, 2016)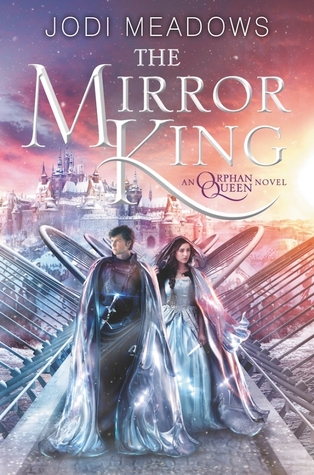 There are tons of amazing books releasing this month! What are you excited for? Did you guys get a lot of reading done this month? Or do anything exciting? Let us know in the comments below, and until next time,
S&S