Being the book nerds we are, we visited Indigo today. But we didn't just visit–we took TONS of pictures of new YA releases that we're excited about, and we wanted to share all of those with you + what a typical bookstore visit is like for us (including GIFS! 😀 )
First, we entered Indigo and smelled ALL the books. Okay, maybe not all, but a sniff or two (we're professional book-sniffers). Then, we hit up the YA section aka the *BEST* section of the bookstore. And then we saw shiny new releases! This was basically us:
We spotted books like A STUDY IN CHARLOTTE, THE LOVE THAT SPLIT THE WORLD, THE FORBIDDEN WISH, BURNING GLASS, and more!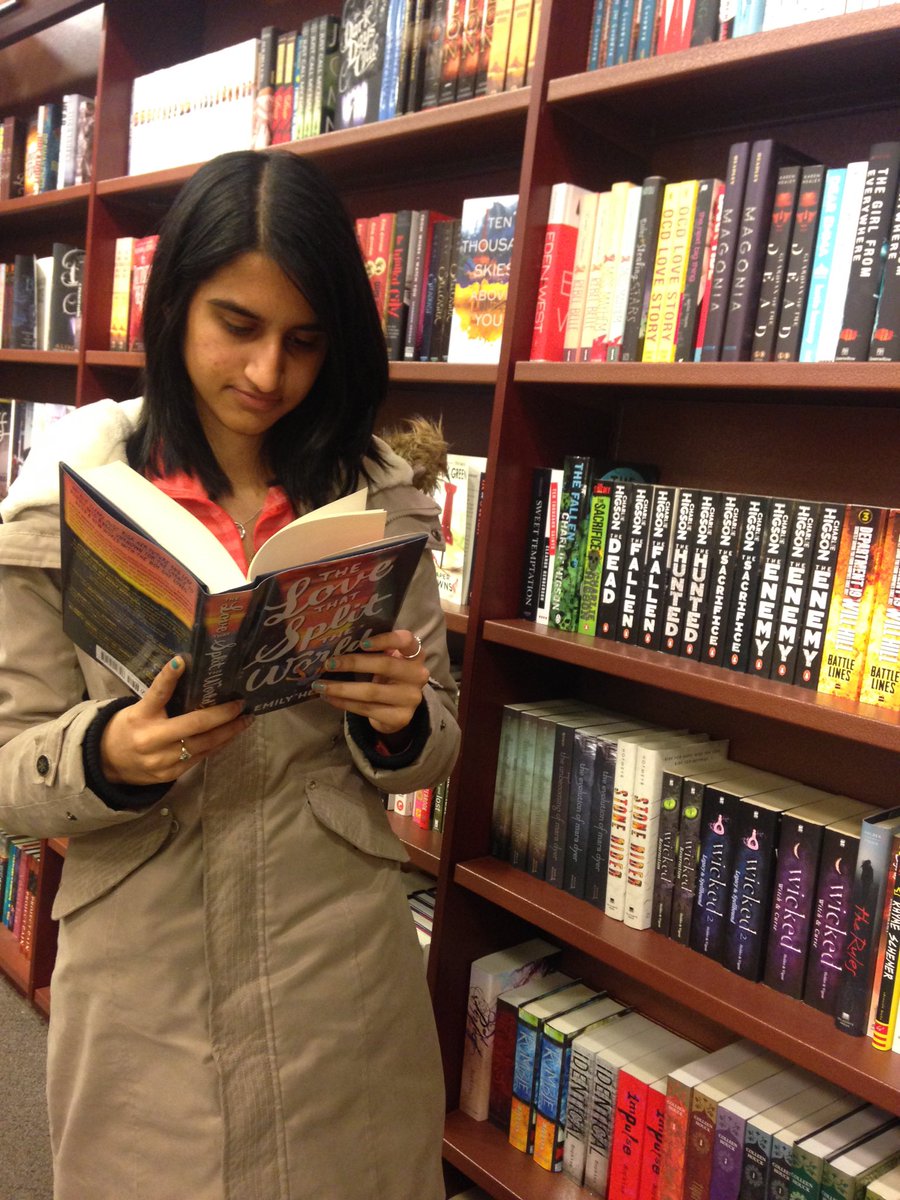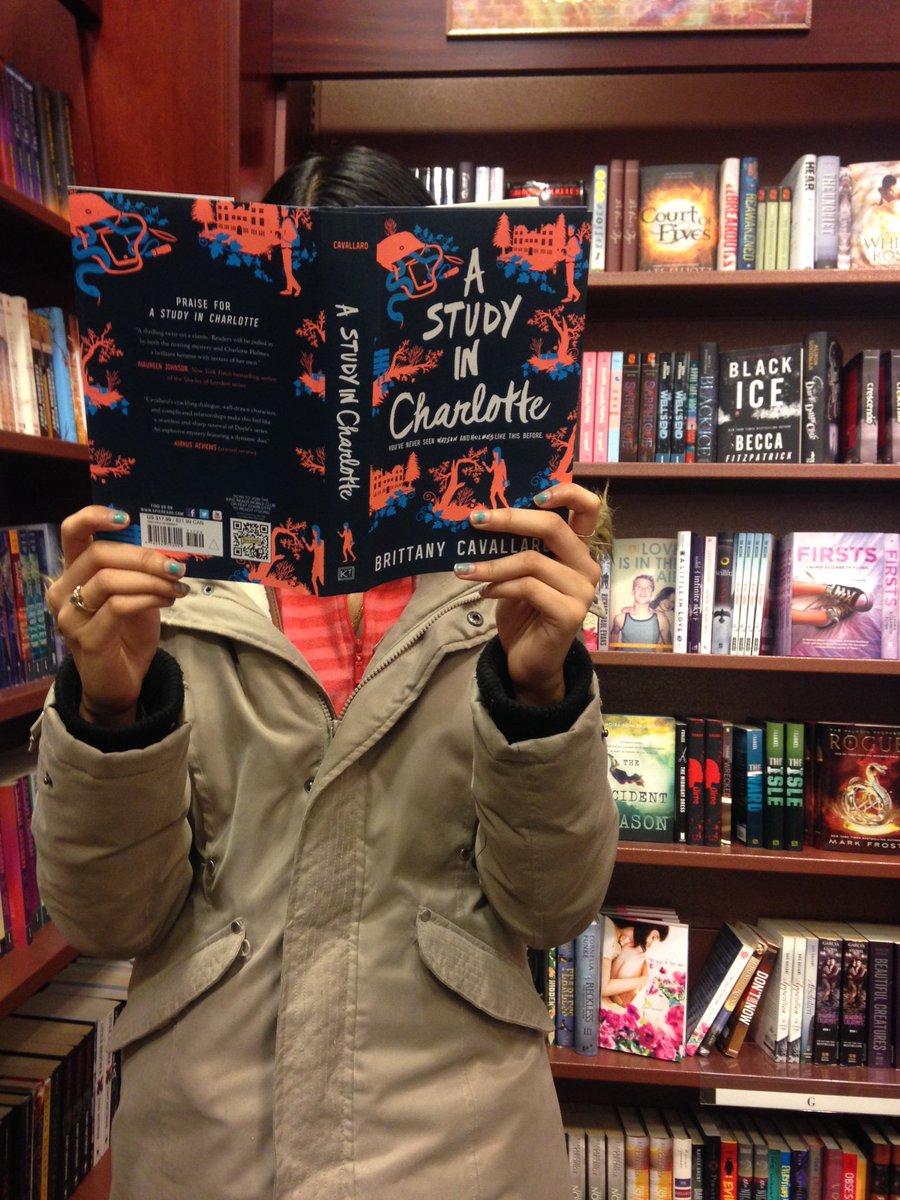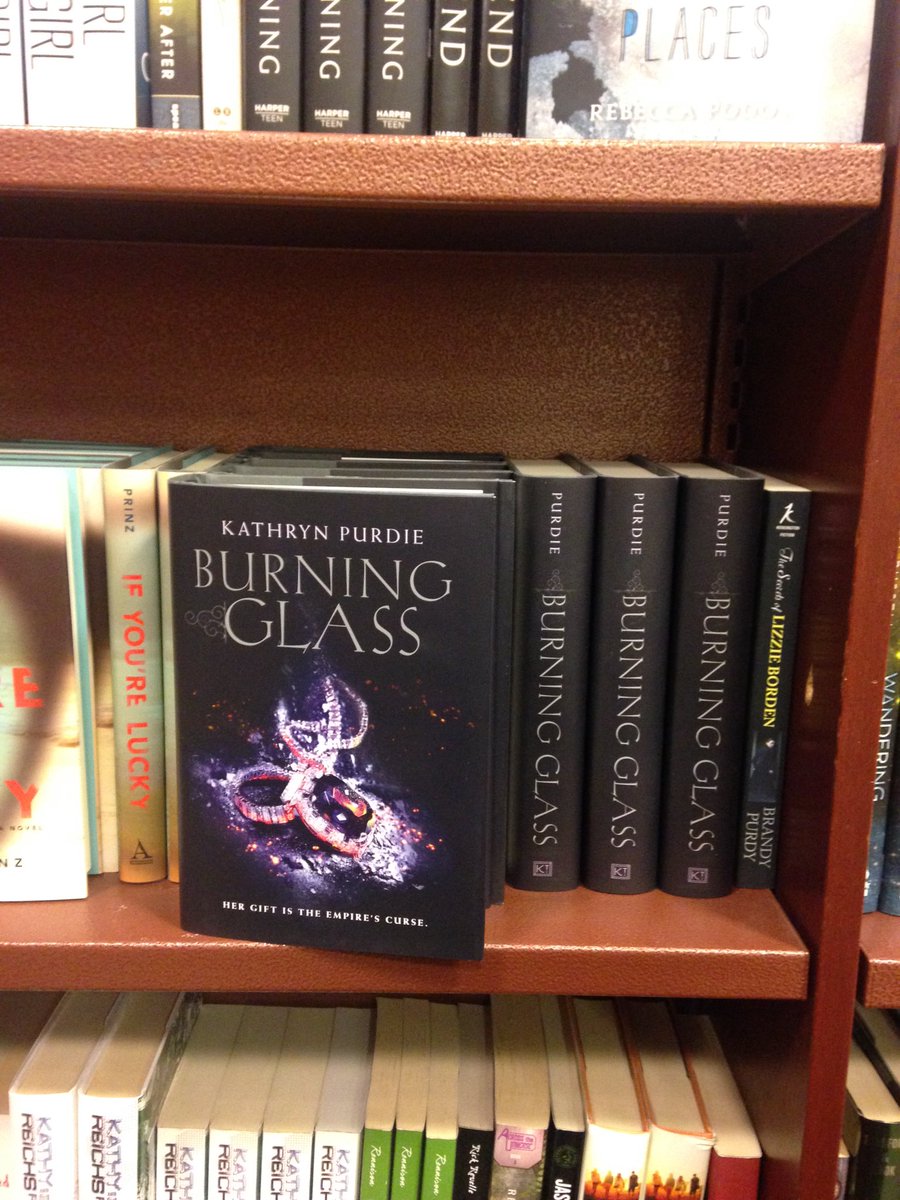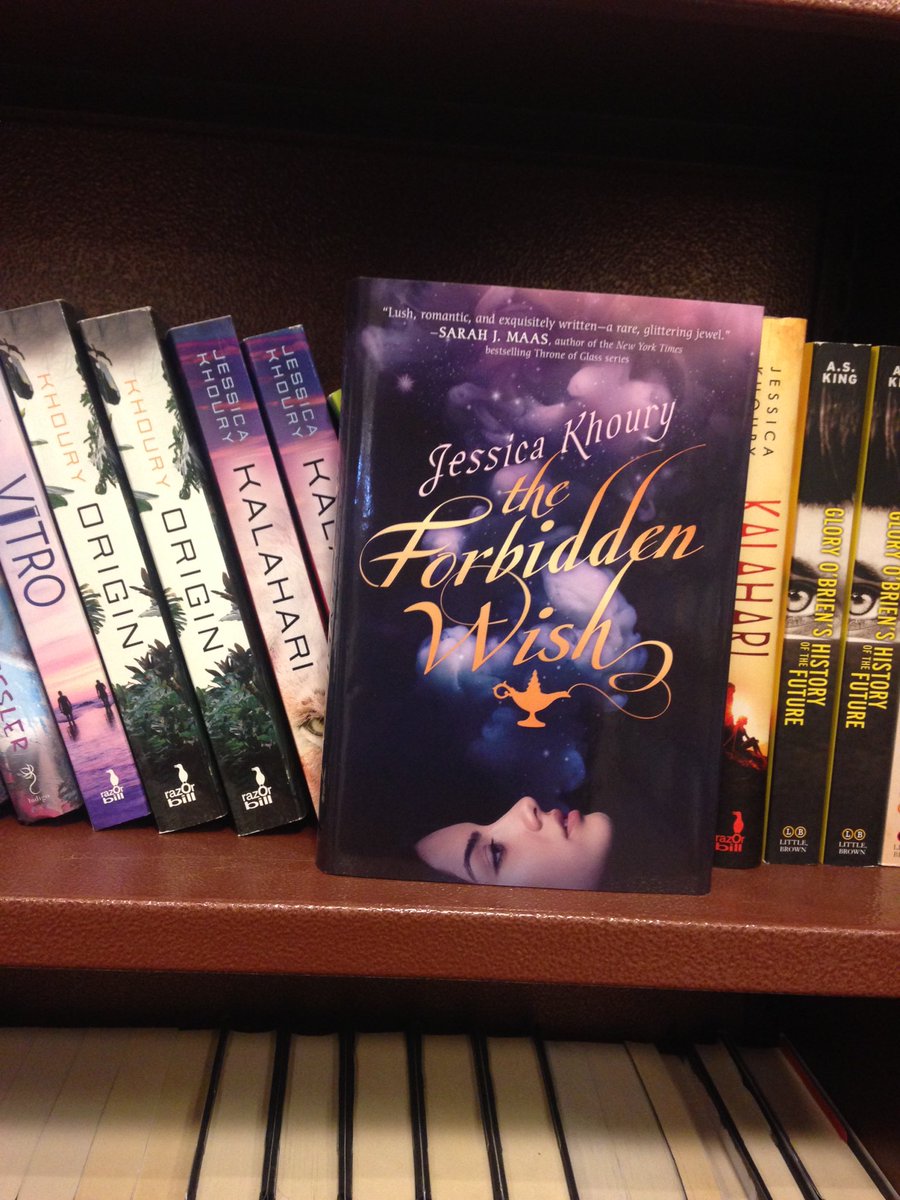 Lookin' at all these books like:
We didn't end up buying any books (book ban probz), but we did get an awesome Harry Potter trivia game that we might've already started playing … twice. Hey, we know our stuff. 😉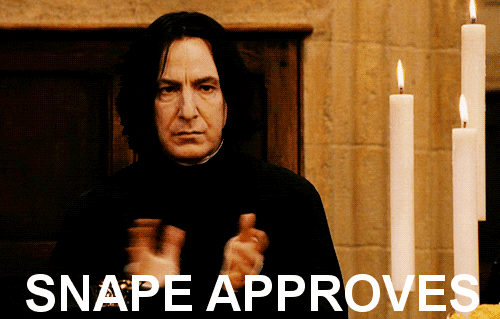 Psst, if you want to see more pictures of us at the bookstore today, holding books like THE GIRL FROM EVERYWHERE or just showcasing other new releases like THE LIFEBOAT CLIQUE, check out our Twitter account @PendantTrilogy! 🙂
Thanks for reading, and until next time,
S&S