Love is in the air and it's Valentine's Day! In honour of that, we'll be sharing our fave romantic reads + bookish OTPs! Yay! Let's begin!
TO ALL THE BOYS I'VE LOVED BEFORE by Jenny Han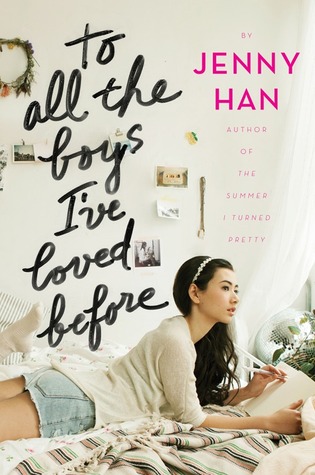 This book is super cute! I (Sasha) flew through it all in the same day! If you're interested in more of our thoughts, we have a review of the book PLUS a post on when we met Jenny Han last summer (she was SO NICE)!
2. ANNA AND THE FRENCH KISS by Stephanie Perkins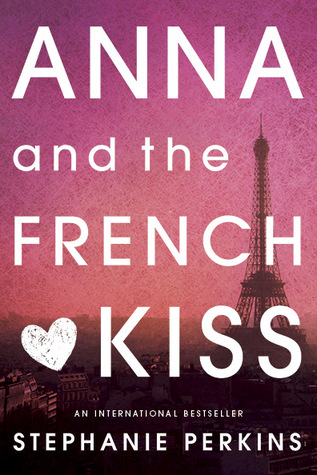 Really, this entire trilogy is full of romance. But book 1 was my (Sasha's) fave! Anna + Etienne + Paris + French monuments = awesomeness.
3. ELEANOR & PARK by Rainbow Rowell
I just finished this book last week … and let's just say this book was sob-worthy (I didn't know it was going to be as dark as it was). It was still so cute, though. Eleanor and Park are PERFECT together.
4. THE WRATH AND THE DAWN by Renee Ahdieh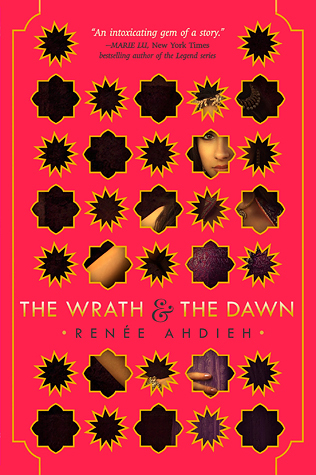 I also finished this book last weekend and it was just … ugh. So good. Shazi and Khalid, guys. Shazi. and. Khalid.
5. SINCE YOU'VE BEEN GONE by Morgan Matson.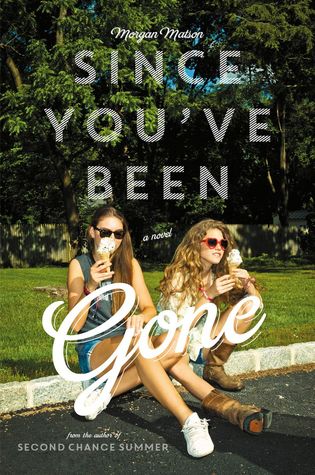 This is such an amazing book–and just look at that cover! (That ice cream makes us hungry!)
6. SIMON VS. THE HOMO SAPIENS AGENDA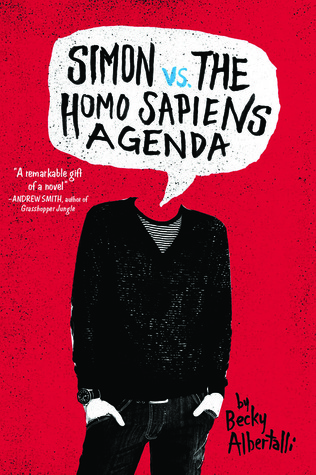 Another super-awesome (with a bit of added mystery) read. Simon + Blue are the CUTEST. And yay for LGBTQ+ fiction!
And now for our ULTIMATE OTPs!
Everthorne. Yes, you read that right.
2. Cinder + Kai (WHAT IS THEIR SHIP NAME?)
3. Tally and David (from Uglies).
4. Celaeorian (Celaena and Dorian–but we're still firmly #TeamCelaena)
We're sure there are many, many more. To wrap up this post, we're reminding you of Simon and Schuster Canada's event, happening TODAY, Valentine's Day! Check out their Facebook page for bookish posts and more!
Have a super-awesome Valentine's Day, all! Until next time,
-S&S