HAPPY NEW YEAR. Can you believe it's already 2016? Time. Seriously. Flies. But anyway, today we're going to wrap up all the books we read in December and all the shiny new pretties releasing this month (and there are so many!).
Sarena read five books: 
Winter by Marissa Meyer (5*)
The Wide Window  by Lemony Snicket (4*)
Walk on Earth a Stranger (4* – review HERE)
The Shadow Queen by C.J. Redwine (e-ARC review to come soon!)
Revealed by M.P. Haddix (4.5*)
Sasha read four books: 
Tiny Pretty Things by Sona Charaipotra and Dhonielle Clayton (5* review HERE)
Magnus Chase #1: The Sword of Summer by Rick Riordan (4.5*)
Truthwitch by Susan Dennard (3.5* – review coming soon)
The Heart of Betrayal by Mary E. Pearson (4.5*)
And now for all the books coming out this month–and there are a lot. 
Truthwitch by Susan Dennard (Jan 5, 2016)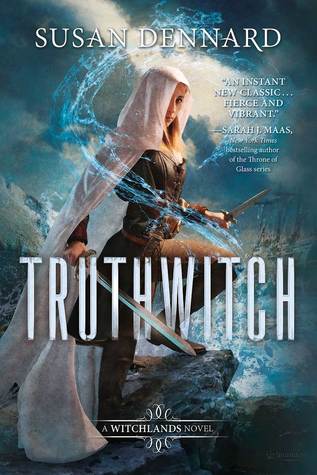 2. Passenger by Alexandra Bracken (Jan 5, 2016)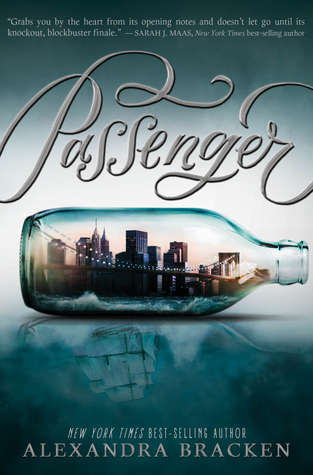 3. This is Where it Ends by Marieke Nijkamp (Jan 5, 2016)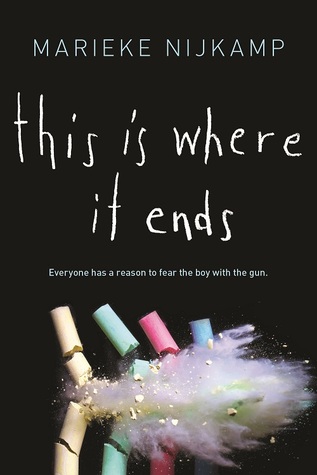 4. Under their Skin by MP Haddix (Jan 5, 2016)
5. Sword and Verse by Kathy Macmillan (Jan 19, 2016)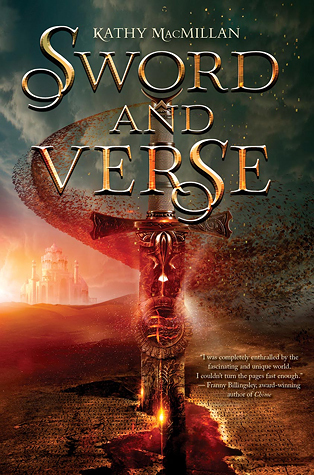 6. The Imposter Queen by Sarah Fine (Jan 5, 2016)
7. The Love that Split the World by Emily Henry (Jan 26, 2016)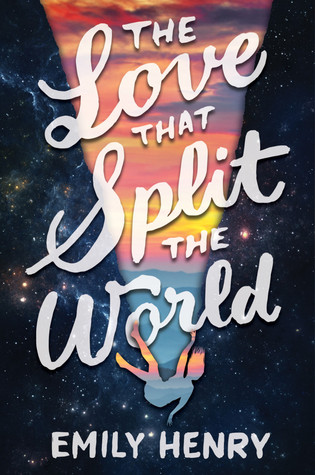 8. The Siren by Kiera Cass (Jan 26, 2016)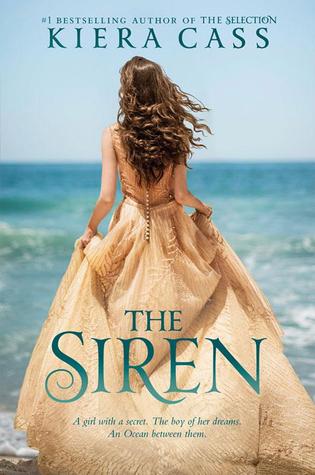 9. The Prophecy of Shadows (Elementals #1) by Michelle Madow (Jan 26, 2016)
10. Worlds of Ink and Shadow by Lena Coakley (Jan 5, 2016)
11. Shallow Graves by Kali Wallace (Jan 26, 2016)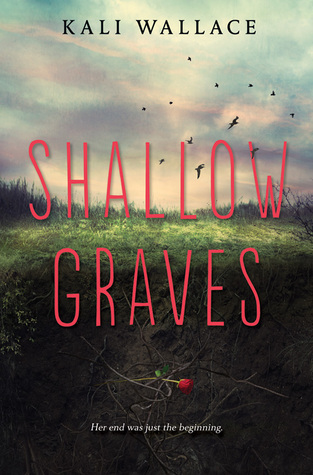 And that's all! There are tons of other releases this month, but these are the ones we're most looking forward to/have already read (i.e., Truthwitch).
Hope you all have a fantastic new year!
S&S