Diversity is a huge topic, and if we're honest, it's not discussed enough or represented enough in literature. Especially kid's lit. So today we wanted to talk about WHY diversity is necessary, and also mention a few books that we think do an AWESOME job of representing minorities well!
First, think back to the last time you read a book from a POC's perspective. Can you think of one? Keep thinking, keep thinking…
Now, count the total number of books you've ever read with a POC who is the narrator. Chances are, there aren't a lot.
Why is this a bad thing? Because the world is DIVERSE. The world is composed of so many different types of people, faiths, backgrounds, cultures–why should we only read about ONE? The world isn't just white people. The world isn't just straight people. It's ALL people.
We didn't really start thinking about diversity–or lack of it, rather–in kid lit until early last year, when we learned about the #WeNeedDiverseBooks movement, and began writing our own book from a POC's perspective. We realized: Wow, there really aren't a lot of YA books from an Indian girl's perspective. Why don't we write one? And that's what we did. (We're in the process of revising this one, in case you were wondering.) 🙂
We're happy to see that the book market is growing, and that more and more diverse books are being published and demanded by YA/MG readers.
And now, here's a list of a few YA books with POC narrators (all written by POC authors) that we think are awesome!
TO ALL THE BOYS I'VE LOVED BEFORE by Jenny Han
2. TINY PRETTY THINGS by Sona Charaipotra and Dhonielle Clayton
3. THE WRATH AND THE DAWN by Renee Ahdieh
4. AN EMBER IN THE ASHES by Sabaa Tahir
And here are a few diverse books that we can't wait to read, whether they're out now or will be available in the new year.
5. MORE HAPPY THAN NOT by Adam Silvera
6. The Star-Touched Queen by Roshani Chokshi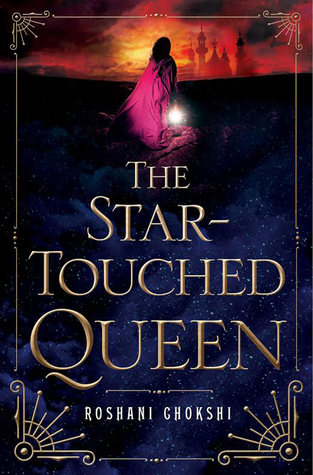 7. The Girl from Everywhere by Heidi Heilig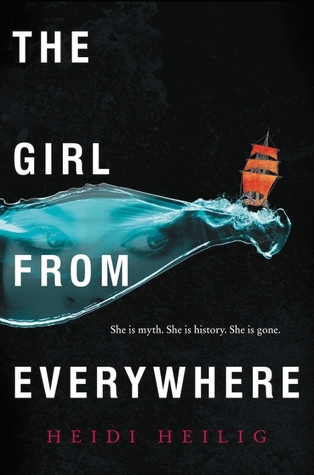 8. EVERYTHING, EVERYTHING by Nicola Yoon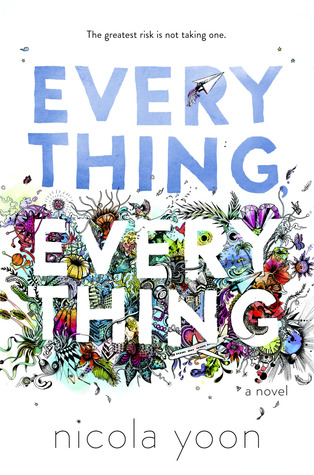 9. This is Where it Ends by Marieke Nijkamp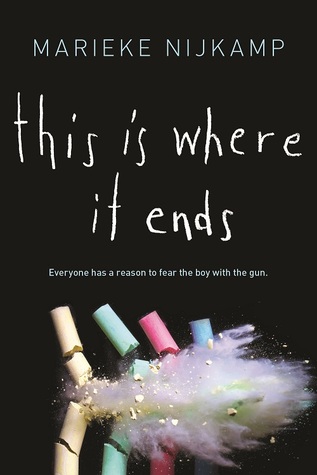 And that's all! Comment your favourite diverse reads down below. 🙂
Until next time,
S&S