Welcome back! We're so glad December is here, which marks the time of our favourite holiday: Christmas!
With the holidays coming up, we were asked by Invaluable.com, an auction website, to share what books might be in our dream literary collection! Most of these are from the site–let's get started! 😀
---
1. A first edition copy of THE HUNGER GAMES. *heart eyes*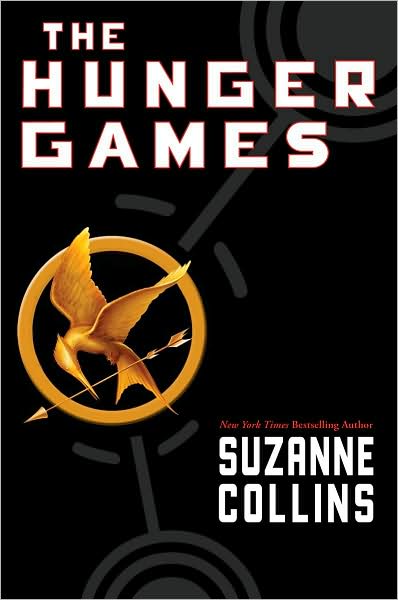 This isn't actually on the site, but we think it'd be a great addition to the auction! THG is one of our favourite YA books, and we love the movies, too!
2. A signed copy of Harry Potter
We are lucky enough to actually own a first edition copy of the first Harry Potter book, but wouldn't it be crazy to own a book signed by JK Rowling?! She's our favourite author!
3. A vintage copy of Frankenstein by Mary Shelley
This is not on the site, though it is one of Sasha's favourite books, and it's her favourite classic!
4. First edition of The Hobbit by JRR Tolkein
We both still have to read LOTR and The Hobbit (gasp!) but we will be reading The Hobbit next semester for a children's lit course. And it would be super awesome to have a first edition copy of The Hobbit in our collection!
5. Les Miserables by Victor Hugo
We both love French and read the abridged version of Les Mis; but we would love to have an antique version for our shelves!
---
And that's it for our collection!
Thanks again, Ryan, for reaching out to us.
Happy holidays!
-Sarena & Sasha