Hello, everyone! November is over, and the chill and holly have finally arrived! We can't believe it's the last month of 2015. Where did the time go?! Well, without further ado, let's get into all the books we read in November and what we're planning on reading for the rest of the year.
I (Sasha) read 2 books:
The second novel in the Edogawa Rampo bind-up titled BEAST IN THE SHADOWS (3* to BitS, 5* to the first novel BLACK LIZARD, and 4* overall)
WINTER by Marissa Meyer (5*)
I also started reading The Count of Monte Cristo by Alexandre Dumas.
Sarena read 4 books:
MAGNUS CHASE #1: The Sword of Summer (4.5*)
FAIREST by Marissa Meyer (5*)
TINY PRETTY THINGS by Sona Charaipotra and Dhonielle Clayton (5*)
And she's currently reading WINTER by Marissa Meyer.
Now here are all the books we're anticipating this winter!
FROZEN TIDES by Morgan Rhodes (We were lucky enough to meet the author in July, and this is our most anticipated book for December!)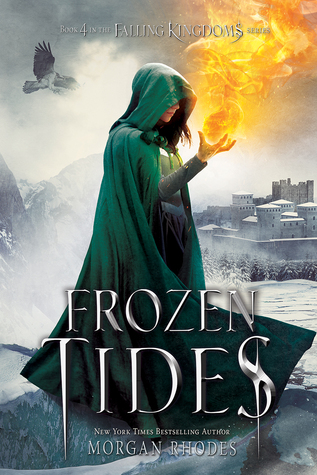 2. THE ROSEMARY SPELL by Virginia Zimmerman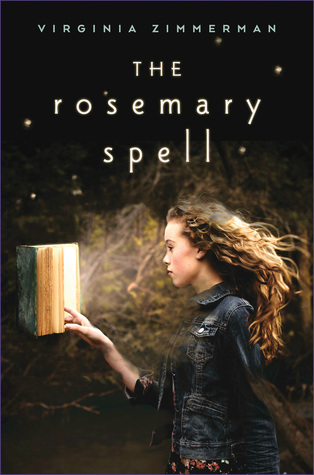 3. THEIR FRACTURED LIGHT by Amie Kaufman and Meagan Spooner
What's everyone else looking forward to this December? Until next time,
-S&S