We don't often do book tags, but we were happy to have been tagged by Jessica at Princessica of Books to do the EMOJI BOOK TAG! 😀
Essentially, the point is to match up our most recently used emojis with books that fit the emoji. Sounds fun!
Here are our top 5 emojis:
We'd pair this emoji with a book that made me (Sarena) laugh out loud (probably the funniest book I've ever read): The Serpent's Shadow by Rick Riordan!
---
I read Legend by Marie Lu just after it came out! (Same with Divergent.)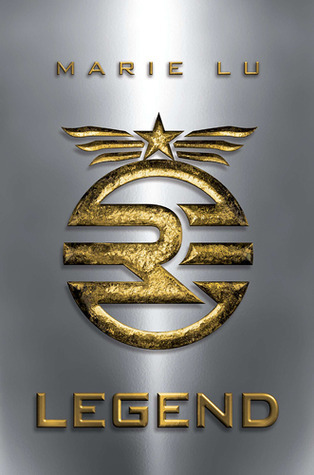 ---
We ship Kai and Cinder from The Lunar Chronicles (Cinder specifically) by Marissa Meyer!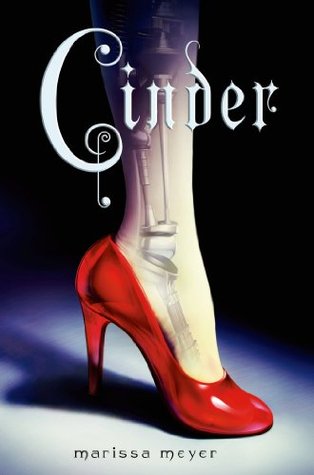 ---
One really, really popular book everyone seems to have read EXCEPT us in Allegiant by Veronica Roth. But we already know what happens in the end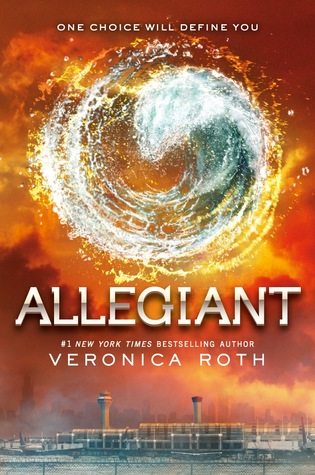 ---
A book we undoubtedly loved this year by a debut author was AN EMBER IN THE ASHES. So, so good!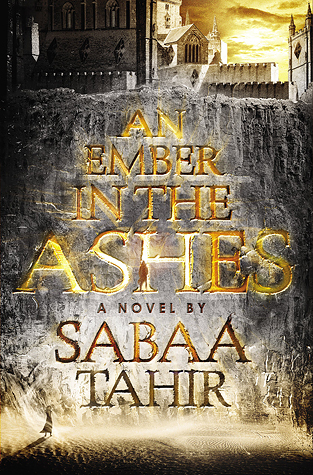 ---
And that's all for the tag! We hope you enjoyed! 😀 We tag:
Liran @ Empress of Books
Joey @ Another After Thought
Amanda @ Brains, Books, and Brawn
Erika @ ErikaChung182
And if you haven't been tagged already, consider yourself tagged! If you've done it already, leave your video/blog post down below so we can watch/read! Until next time,
S&S