A new month means new books–what else? So today we're going to show you what books we bought/acquired in September. And guess what? We only bought 1 book (for fun–and pre-ordered another) and the rest were either pre-ordered in August, or we had to buy them for school (boo). But anyway, let's get on to the haul!
The first two books we got were pre-ordered in August, including:
1. Queen of Shadows by Sarah J. Maas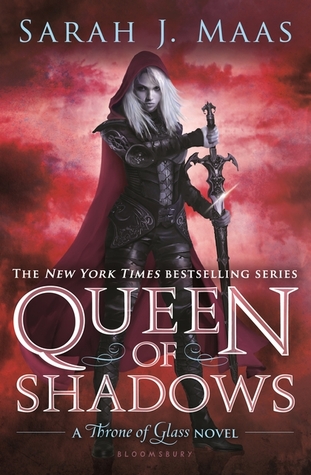 2. Ruin & Rising by Leigh Bardugo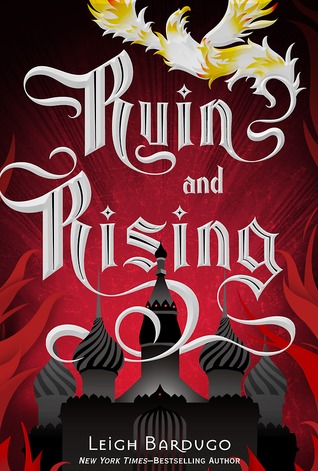 The next two books we got were actually the same book, just two copies! We were kindly sent two, beautiful signed copies of The Blackthorn Key by Kevin Sands (!!!)
3.The Blackthorn Key by Kevin Sands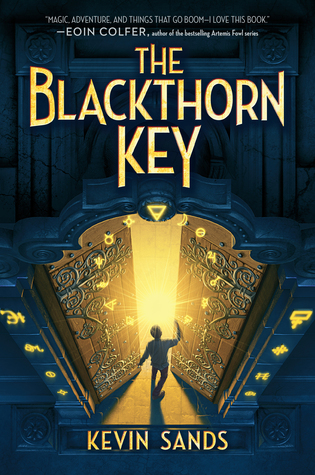 These next few books were bought for school. Here they are!
4. The Hound of the Baskervilles by Sir Arthur Conan Doyle
5. The Maltese Falcon by Dashiell Hammett
6. Othello by William Shakespeare
7. Oscar et la dame rose by Eric-Emmanuel Schmitt
And the last book we acquired in September was a pick from our local Costco (score!).
8. Hollow City by Ransom Riggs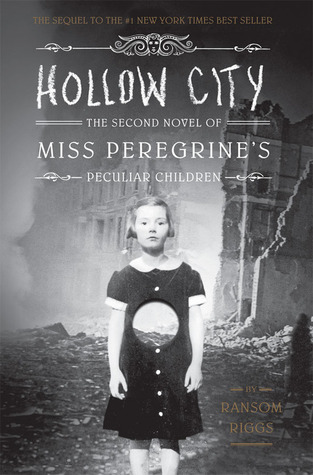 Finally, even though we didn't get this book in September (but have received it in the mail already 😀 ) we ordered it the week it came out.
9. Balance Keepers #2: The Pillars of Ponderay 
Whew! That was quite the list. How many books did you acquire/order in September? Until next time!
-S&S