Hey, all! Today we're going to be doing a tag! How exciting! 🙂 This tag was created by The Book Archer on YouTube and we were tagged by The Reading Petal. This tag is all about unpopular opinions, so please don't feel offended or badly if our opinion on a certain book is different from yours. Everyone has different tastes and preferences. 😀
1. A POPULAR BOOK OR SERIES YOU DIDN'T LIKE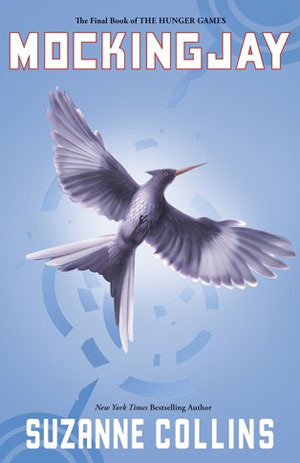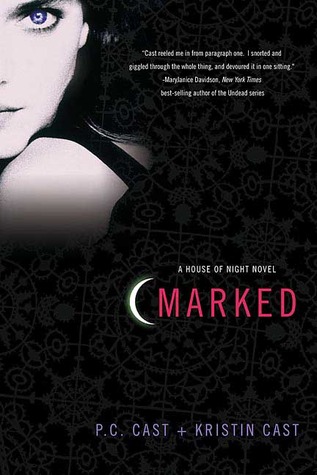 Sarena wasn't a huge fan of Artemis Fowl by Eoin Colfer. Also, we're not huge fans of Marked by P.C. Cast and Kristin Cast or Mockingjay by Suzanne Collins.
2. A POPULAR BOOK OR SERIES EVERYONE ELSE SEEMS TO HATE BUT YOU LOVE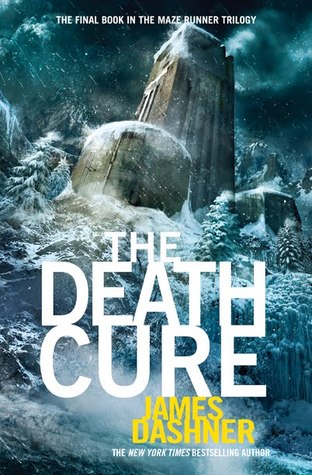 I wouldn't necessarily say everyone hates this book, but more often than not I hear people talking about how much they hate Uglies by Scott Westerfeld than vice versa, which makes us sad. It's my (Sasha's) favourite book! Also, a lot of people seem to hate The Maze Runner but we quite enjoy that book! (And Sarena liked The Death Cure, even though that book gets some pretty negative reviews.)
3. A LOVE TRIANGLE WHERE THE MAIN CHARACTER ENDED UP WITH 
THE PERSON YOU DID NOT WANT THEM TO END UP WITH (or an OTP you don't like)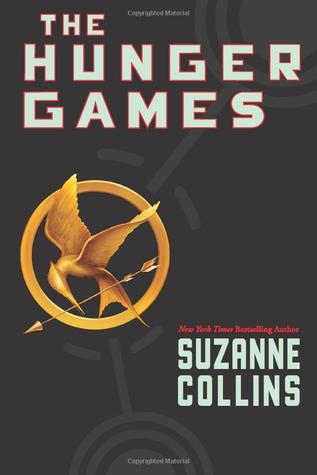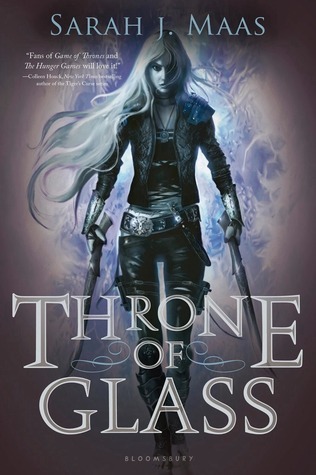 Okay, we could basically make a montage for this one. Seriously. This happens every. Single. Time. (Almost.) As for love triangles, we didn't like the way The Hunger Games wrapped up. As for OTPs we don't like… Well, we're not huge fans of Chaol/Celaena and Katniss/Peeta.
4. A POPULAR BOOK GENRE YOU HARDLY REACH FOR
We hardly reach for contemporary–but that doesn't mean it's a bad genre! We've read plenty of awesome contemp books, and our faves happen to be the ones that have a thriller/revenge aspect to them (i.e., PLL and BURN FOR BURN).
5. A POPULAR OR BELOVED CHARACTER YOU DID NOT LIKE
Peeta Mellark. Yeah. Also, a lot of people like Tris Prior, but to be honest, we don't love her like everyone else does.
6. A POPULAR AUTHOR THAT YOU CAN'T SEEM TO GET INTO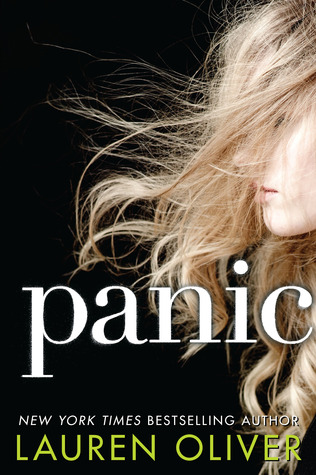 We don't really have an answer for this one besides P.C. Cast and Kristin Cast, and possibly even Lauren Oliver (Sarena wasn't a huge fan of PANIC and neither of us have gotten around to Delirium).
7. A POPULAR BOOK TROPE THAT YOU ARE TIRED OF SEEING
Love triangles (though some are done well, I'm really tired of reading a book I don't know has a love triangle, and then there ends up being one. Just … no.) and insta-love. Characters don't just fall in love instantly; it takes time and growth.
8. A POPULAR BOOK SERIES THAT YOU HAVE NO INTEREST IN READING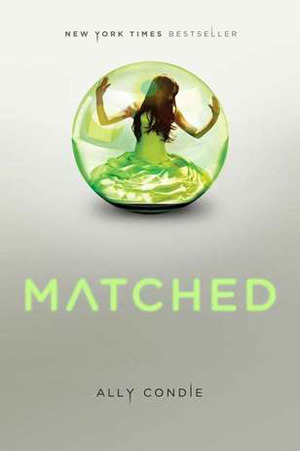 We have no interest in reading the Matched series by Ally Condie. We used to be interested in it, but after many years and many negative reviews, we aren't looking forward to this one any longer, unfortunately.
9. A SHOW/MOVIE ADAPTATION THAT YOU LIKE BETTER THAN THE BOOK
We think the Mockingjay Part 1 movie was better than the book (see above: popular book or series you didn't like) and we think the Chamber of Secrets movie was quite possibly better than the book. Yes, we said it. But we love the book too!
And that's it! Now, for the people we're tagging:
Nova @ Out of Time
Jessica @ Bookish Serendipity
Amber & Jessica @ The Book Bratz
Sara @ Sara Letourneau's Writing Blog
What unpopular book opinions do you have? Until next time,
-S&S