Time to haul some books! This month we acquired a total of 13 books (and pre-ordered two), so let's show them to you now!
The first three books were got were bought from a convenience store for only $2 each! (These were the only books we bought this month!)
The Martian by Andy Weir
Harry Potter and the Sorcerer's Stone by J.K. Rowling
Confessions of a Shopaholic by Sophie Kinsella
We also got a few ARCs from the Simon and Schuster Preview Party we attended last week.
A Pocket Full of Murder by R.J. Anderson
Madly by Amy Alward
MiNRS by Kevin Sylvester
The Scorpion Rules by Erin Bow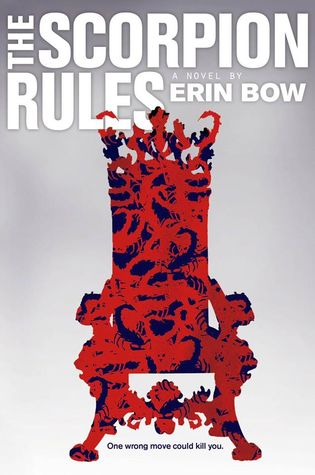 And the two books we pre-ordered were:
Queen of Shadows by Sarah J. Maas
Ruin and Rising (pbk edition)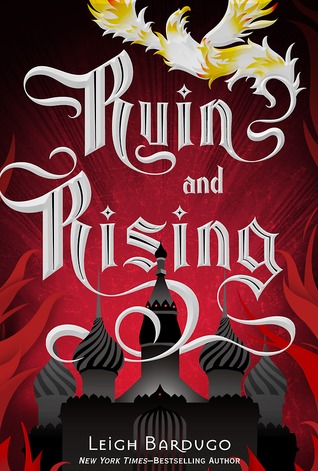 Now for the eBooks! We got a total of 6 eARCS, graciously provided by Edelweiss/HarperCollins! Here they are!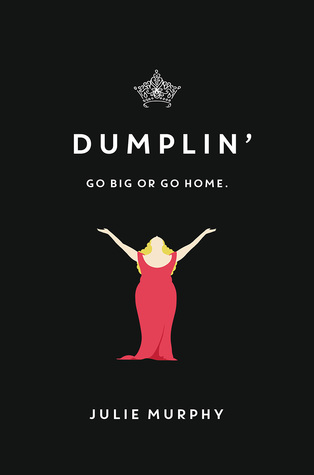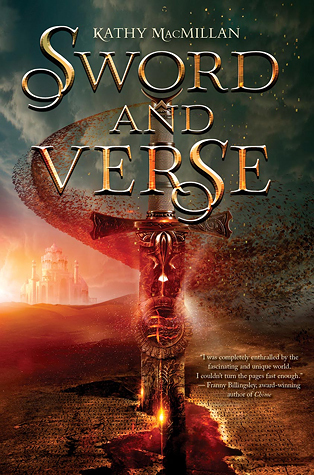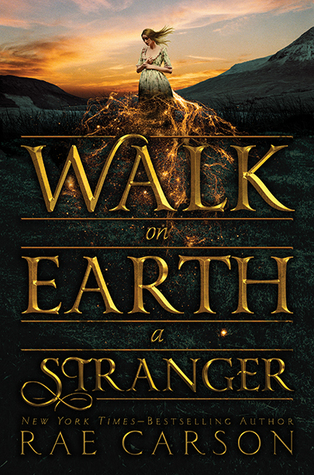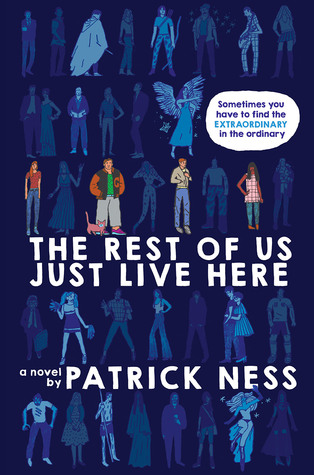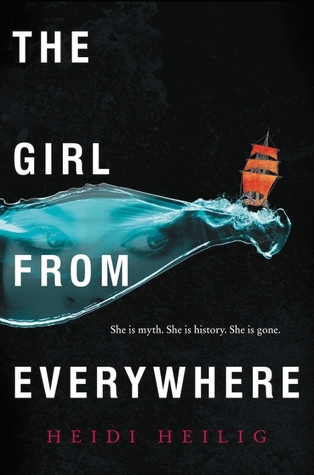 And that's it! What books have you acquired this month? Until next time,
-S&S