Hey, everybody! It's almost August, which means … ARC August is coming!
ARC August was created by the awesome bloggers at Read. Sleep. Repeat. Check out their ARC August announcement here!
This is our first year participating and we're super excited to tackle our ARC TBR! Since we've got a pile of ARCs to get to, here are the books we plan to read for ARC August!
1) The Blackthorn Key by Kevin Sands. We're super excited about this one, especially since we're meeting the author at a Simon & Schuster preview party! (Out Sept 2015)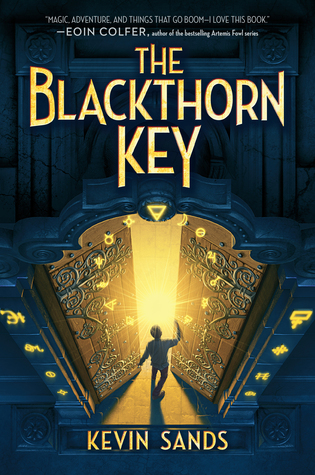 2) A MADNESS SO DISCREET by Mindy McGinnis. Super pumped for this one! (Out Oct 2015)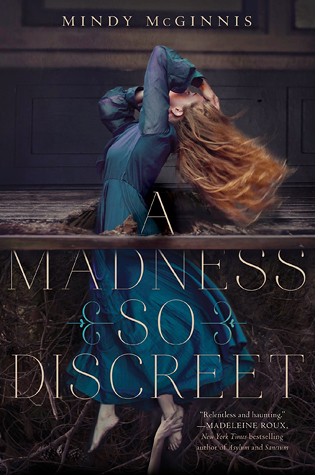 3) FANS OF THE IMPOSSIBLE LIFE by Kate Scelsa. Looking forward to this contemp! (Out Sept 2015)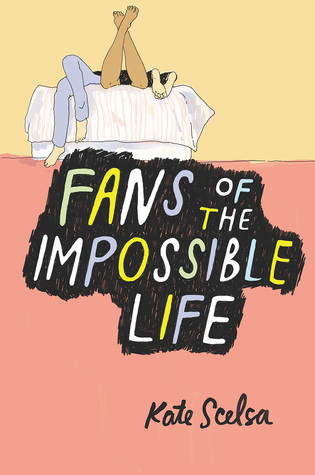 4) THE WATCHERS by JA Glass. The premise sounds super interesting for this one! Can't wait to read it!
5) THE WHITE ROSE by Amy Ewing. This is the sequel to THE JEWEL (here's our review). We're excited to see where this one goes. 🙂 (Out Oct 2015)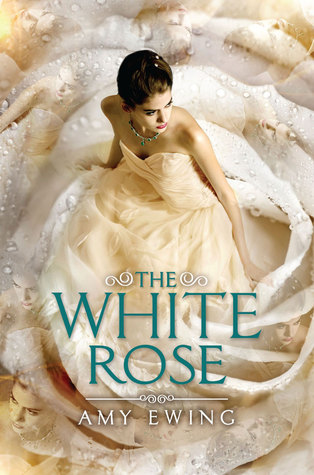 6) ANGELS TO ASHES by Drew Foote. We got this for review from the author and are looking forward to it!
7) DREAMLAND by Robert L. Anderson. We got this from Harper for review and can't wait to read it! (Out Sept 2015)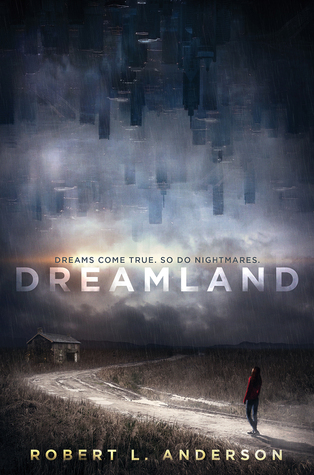 Some of these are review copies that are already out, but we're still planning to read them anyway. Are you participating in ARC August? Let us know! 😀
-S&S