Hello all! We had an awesome week full of tour stops on a bunch of great blogs that you should check out! We'll be wrapping up which blogs we were featured on so you can check out those posts too.
Huge thanks to everyone who participated in the tour!!
---
Now, here's our mini library haul!
MISS MAYHEM by Rachel Hawkins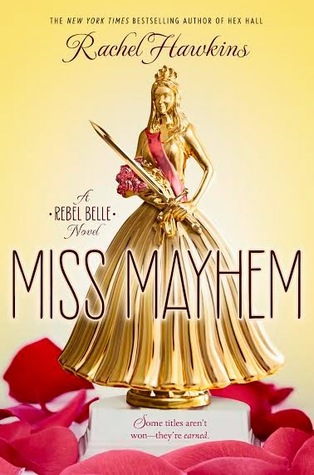 GATHERING DARKNESS by Morgan Rhodes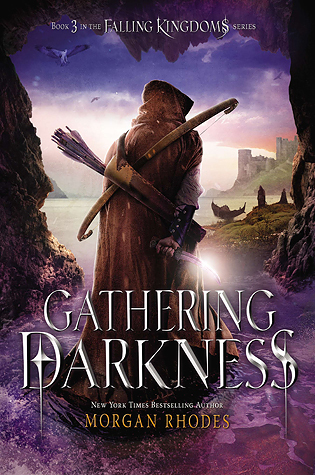 Sasha is currently reading GATHERING DARKNESS, and I'm reading (and enjoying!) THE HEIR by Kiera Cass. What are you guys reading? 😀
Until next time,
S&S