Surprisingly, we only bought two books this month, and we preordered both! Plus, we got a few reads from the library recently, so we're excited to get to these books!
First up, here are the books we got from the library!
1. Goosebumps Horrorland #7: My Friends Call Me Monster
2. Goosebumps Horrorland #8: Say Cheese–and Die Screaming
3. Rebel by Amy Tintera (Reboot #2)
4. Falling Kingdoms by Morgan Rhodes
5. Rebel Spring by Morgan Rhodes
Now, for the books we bought/acquired this month!
We preordered two books: THE DEATH CODE by Lindsay Cummings and THE GOOD GIRLS by Sara Shepard!
We also got three eARCs (Advanced Reader Copies) from HarperCollins via Edelweiss! (Thank you!)
They are: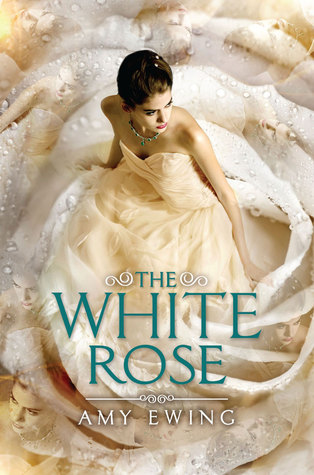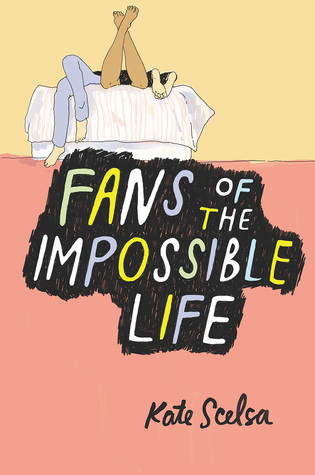 I just finished THE BALANCE KEEPERS #2 last night!! So expect a review soon 😀 Hope you guys have an awesome weekend!
-S&S