As ambassadors for the awesome #IReadYA Week, we really wanted to share some of our favourite YA reads. (And don't forget, for you tweeters/instagrammers, there are some awesome prizes to be won!)
Here are our top YA series!
1. Daughter of Smoke and Bone Trilogy by Laini Taylor (AKA our favourite YA trilogy–or trilogy in general)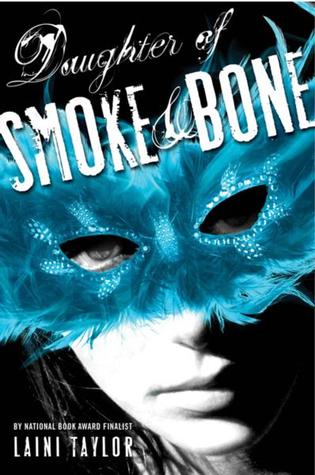 2. Pretty Little Liars (the books, not the show) by Sara Shepard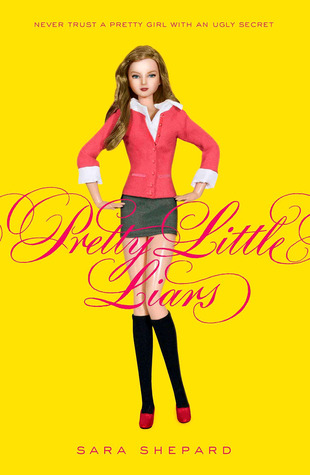 3. The Lunar Chronicles by Marissa Meyer. Fairy tale retelling awesomeness! 😀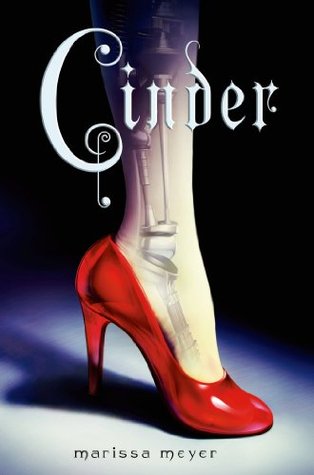 4. The Old Kingdom Series by Garth Nix. We can't believe Sabriel is already 20 years old! It's a fantastic YA fantasy series!
5. The Infernal Devices by Cassandra Clare. Below is the shiny new cover coming in September!
What are some of your top series? (We have so many more, but that list would take forever!).
Until next time,
S&S