Hey everyone! Today we're going to let you know what our top 5 anticipated reads are for the summer! Some of these are contemporaries, and even though we're not huge contemp fans, we're making exceptions for these! These are not necessarily books coming out this summer, but books we can't wait to read while basking in the summer sun!
1. BROKEN HEARTS, FENCES, AND OTHER THINGS TO MEND by Katie Finn. This book sounds like the perfect contemporary story as it centres around revenge (which we love!). Its sequel just released, titled REVENGE, ICE CREAM, AND OTHER THINGS BEST SERVED COLD. (Whew, these titles are long.)
2. SIMON VS. THE HOMO SAPIEN'S AGENDA by Becky Albertalli. This book sounds so fun and awesome–we just NEED to read it! (Also: Simon loves Harry Potter and Oreo cookies. He sounds like the perfect main character.)
3. TINY PRETTY THINGS by Sona Charaipotra and Dhonielle Clayton. Black Swan meets PLL in this diverse new contemp book! This one's another drama/revenged-packed novel that sounds epic.
4. THE MOON AND MORE by Sarah Dessen. I've had this book on my TBR pile for almost two years and now we think it's finally time we read it!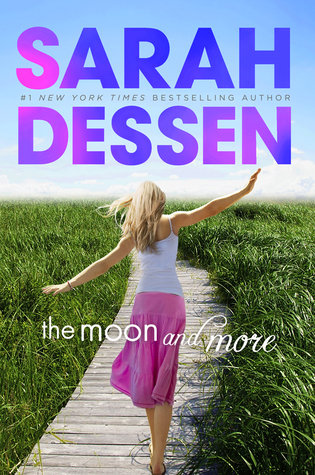 5. NOT A DROP TO DRINK by Mindy McGinnis. Now, this is the only non-contemp book on the list, but it's one we've been wanting to read for so long! Plus, it has a companion sequel called IN A HANDFUL OF DUST. And the covers are gorgeous! It's definitely a book that will pull you out of regular, summer-y reads.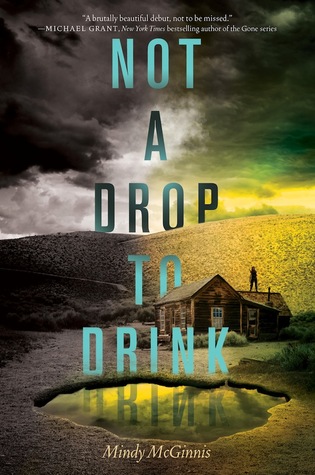 And that's all! We have tons of other books we want to read this summer, but these are five we can't wait to get to! Until next time,
S&S