Hey everyone! We went on a short hiatus because of exams, but our final exam is Saturday and we can't wait to get back to posting!
We also announced our next BOOK SIGNING on May 2 in Chapters outside Square One (Mississauga, Ontario) from 2pm – 4pm. We hope to see you there!
Now, if you haven't heard, today is World Book Day! Time to celebrate by sharing some international covers for series we love!
Usually U.S. covers are better than international ones, but that doesn't mean there aren't some hidden gems out there!
1. The Blood of Olympus by Rick Riordan. We were lucky enough to hear Rick speak about his international covers last October when he visited Toronto. He definitely disliked a lot of international versions, but the Blood of Olympus UK/International cover is really one of the better ones! Maybe even better than the US version 🙂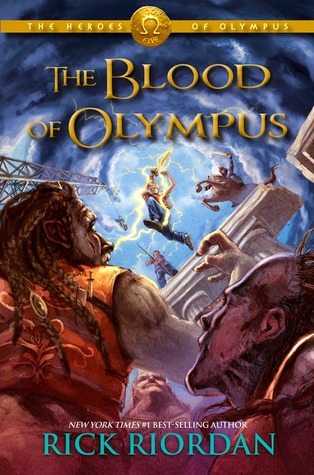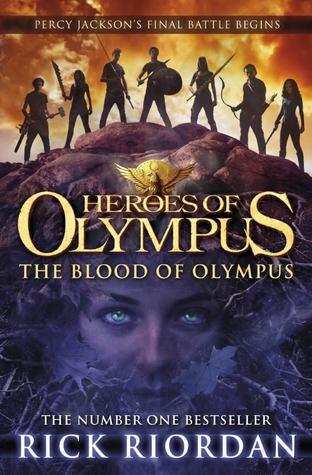 2. The Mistborn Trilogy by Brandon Sanderson. The international covers (2nd cover shown below) are beautiful!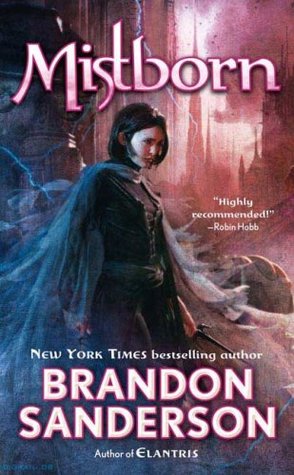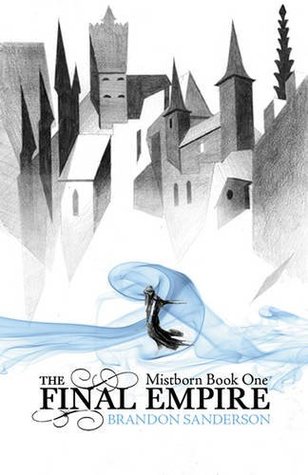 3. Just One Day by Gayle Forman. She recently tweeted about the UK cover, which is beautiful (1st one pictured)!
4. Scarlet by Marissa Meyer. Though I prefer the US version (1st), the 2nd is beautiful too!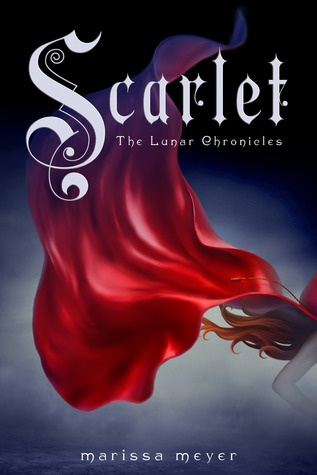 What are some of your favourite international covers? Let us know!
---
-S&S