On a whim, I've decided to write up a post (the meme Monday Musings) to talk about what we're reading and what we've done lately. This week we're busy with midterms but we're going to try our best to post and to get as much reading done as possible!
I (Sarena) am currently reading RED QUEEN by Victoria Aveyard. I've always been intrigued by the premise, and since Sasha read it and really enjoyed it, I knew I had to pick it up and see what all the buzz was about!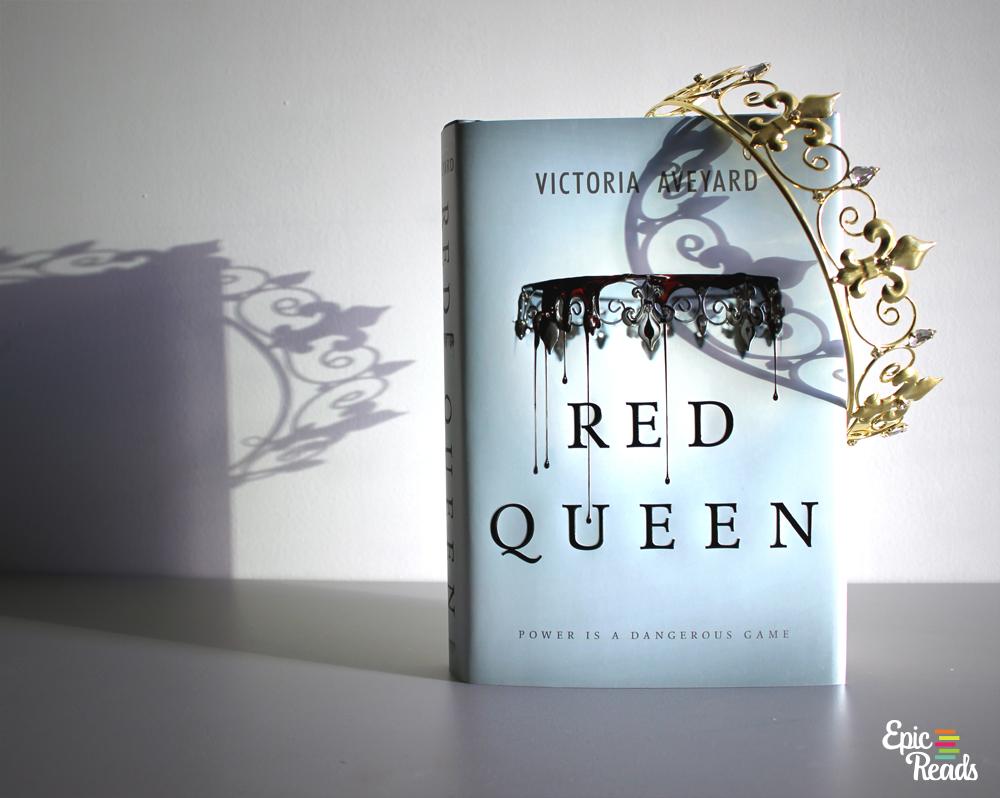 Sasha is currently reading A GAME OF THRONES. (Yes, it's really long, but Sasha is loving every moment! Even with the deaths … sigh.)
Sasha and I also went to the library today and we picked up a few books. I got THE HELP, which Sasha adores and told me I HAD to read. She picked up STILL ALICE (which is now a movie).
We've also been working on new ideas for drafting our latest book (sorry, no details yet!) and we're so excited to get working on it over the summer.
What are you guys currently reading/doing this snowy Monday evening? Let us know! 😀
Also, here's a visual representation of me going outside today:
-S&S