Hey, guys! With all the new YA and MG book covers being revealed lately, I thought it'd be appropriate to compile them all and share them with you guys. I can't guarantee I've gotten them all, but these ones really stuck out to us!
1. LYING OUT LOUD, a companion to THE DUFF (a movie hitting theatres soon!)
2. A MAGIC DARK AND BRIGHT
3. MAID OF WONDER
4. THE INFINITE
5. NEVER ALWAYS SOMETIMES
6. A MADNESS SO DISCREET
7. THE COPPER GAUNTLET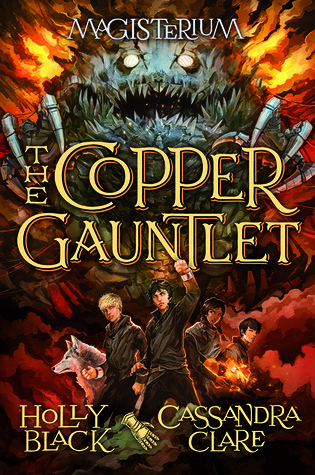 8. WILL GRAYSON, WILL GRAYSON
9. HELLO, GOODBYE, AND EVERYTHING IN BETWEEN
10. VENGEANCE ROAD
11. SLUMBER
12. P.S. I STILL LOVE YOU
13. TEN THOUSAND SKIES ABOVE YOU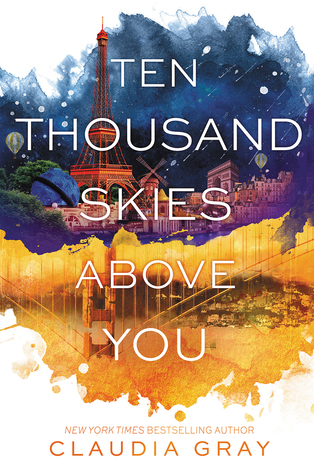 14. THE LAST EVER AFTER
Whew! So many amazing covers! But we have to admit, our absolute favourite is … TEN THOUSAND SKIES ABOVE YOU. It was just revealed today by Epic Reads. And seriously, the Eiffel Tower seals the deal. NEVER ALWAYS SOMETIMES is also awesome. What's your favourite cover shown above?
Have an awesome Wednesday! 🙂
S&S