Welcome back! It's time for Adam's character profile. We're lucky to have authors Abi & Missy (authors of BRANDED) helping promote our series today. Check out their post today and don't forget to enter the giveaway! Our blog tour will be coming to a close tomorrow.
The giveaway can be found here!
Now, on to the character profile:
Name: Adam Collins
Age: 19
Gender: Male
Birthplace: Unknown
Campus at Hill Valley: N/A — works at Hill Valley Private Arts Academy
Favourite food: White chocolate
Hobbies: Photography (other information not found)
Favourite article of clothing: White, cuffed shirt
Description: Sandy-blond hair, brown eyes, tanned skin
Pictures that describe Adam/are associated with him: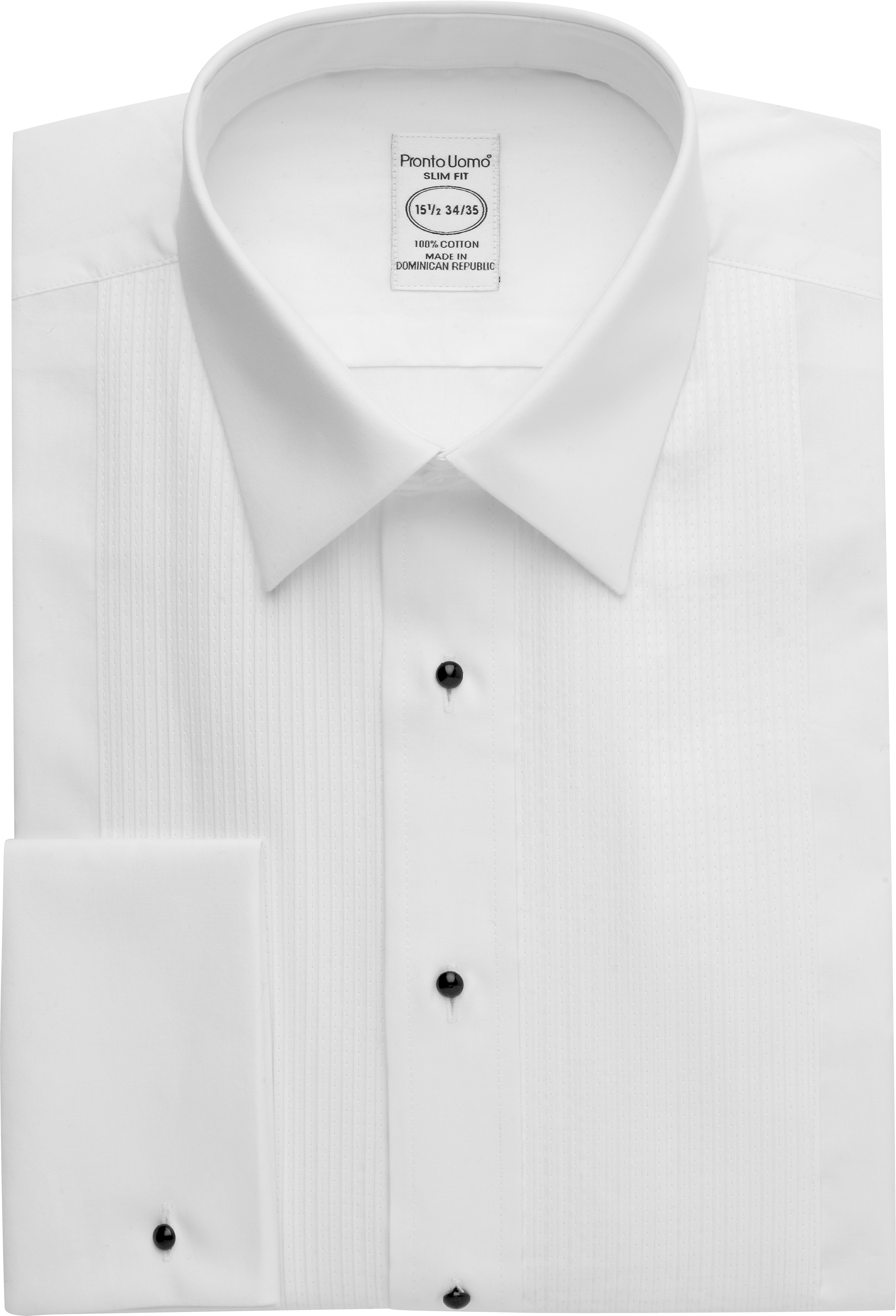 End of character profile. Let us know what you think of Adam below!
*Images used do not belong to Adam, but were rather seen via search engines.
-S&S