Day 4 of the blog tour is here. Today author Madison Louise is interviewing Arica Miller, the main character in our books.
Ash Graves is Arica's roommate at Hill Valley. Every day we're posting someone different from our books and showing their character profile, and so today we're featuring Ash!
Her profile:
Name: Ash Graves
Age: 15
Gender: Female
Birthplace: Unknown
Campus at Hill Valley: Australian Sapphire
Favourite food: Anything not served in the Hill Valley Private Arts Academy cafeteria
Hobbies: Skipping class, running, laughing and texting in chemistry
Favourite article of clothing/jewellery: Key necklace, black jacket, black combat boots
Description: Black hair with red highlights, tanned skin, brown/black eyes, thick eyebrows
Pictures that describe Ash/are associated with her: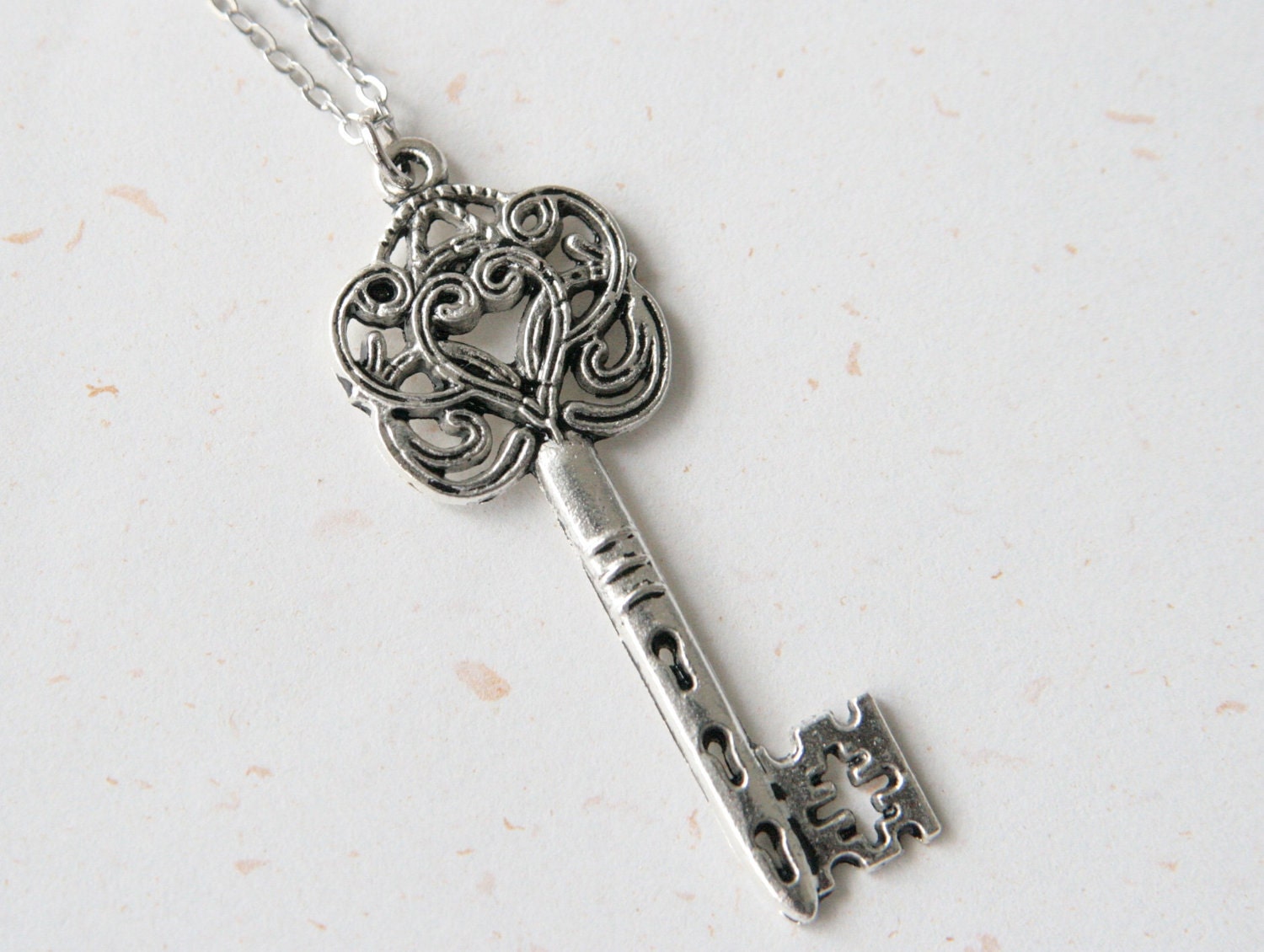 ---
End of profile. What do you think of Ash Graves? Comment below!
-S&S