Hey bloggers! Today we thought we'd do a quick Waiting on Wednesday post, which is a meme that is hosted by Jill at Breaking the Spine.
This week we're featuring Sarena/Sasha's most anticipated books this year.
1. Blood of Olympus by Rick Riordan.
Release: Oct 7, 2014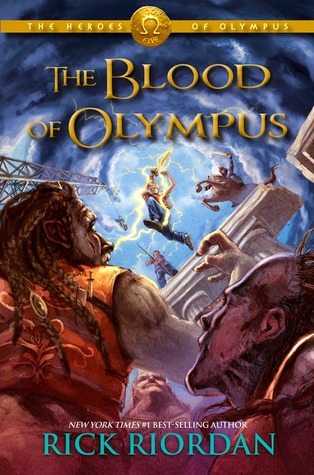 The conclusion to the Heroes of Olympus series!! SO EXCITING.
2. Vicious by Sara Shepard
Release: Dec 3, 2014
Another conclusion–the final book of the PLL series!
We'll make another Waiting on Wednesday post next week.
Until then, have an awesome Wednesday!
---
Sarena and Sasha