Hey bloggers! We've done a lot of reading this month, and there are a lot of books coming out next month, so let's get started!
Sasha read a grand total of 7 books this month, and I (Sarena) read a grand total of 7 as well!
Here are the books I read, with their ratings and reviews if applicable:
Once We Were – 3*
The Fear Trials – 4*
The Eye of Minds – 3*
No Safety In Numbers – 4*
Panic – 2*
Infinity Ring – 3*
The Raven Boys – 4*
And now, the books Sasha read!
Toxic – 5*
Don't Scream – 4*
Shatter Me – 4*
Spiderwick Chronicles #1: The Field Guide – 5*
Destroy Me – 5*
Wow! We read a LOT of books this month! Now, before we move on to the July releases, here's what we're currently reading:
Sarena: THE DA VINCI CODE by Dan Brown
Sasha: THE LAND OF STORIES #1: The Wishing Spell
Okay, JULY RELEASES TIME!!
 LANDLINE by Rainbow Rowell (Adult)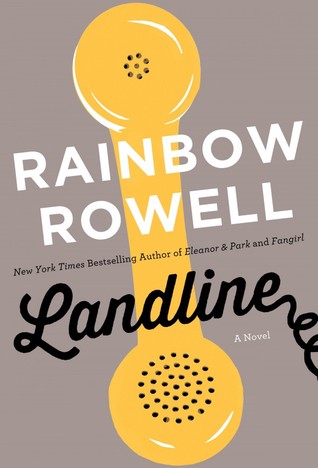 SINNER by Maggie Stiefvater (prequel to the Wolves of Mercy Falls)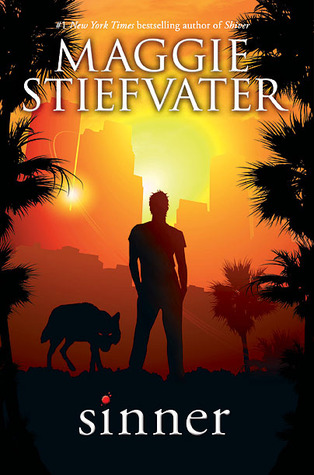 ILLUSIVE by Emily Lloyd-Jones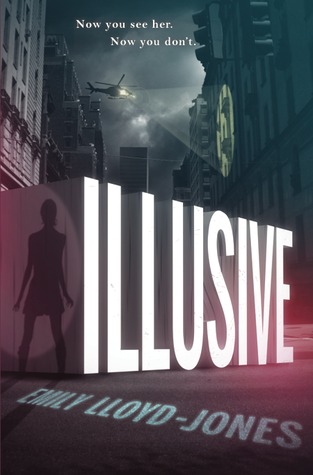 MIDNIGHT THIEF by Livia Blackburne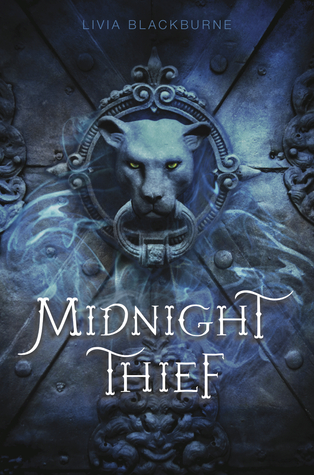 LAND OF STORIES #3: A Grimm Warning by Chris Colfer
THE KISS OF DECEPTION by Mary E. Pearson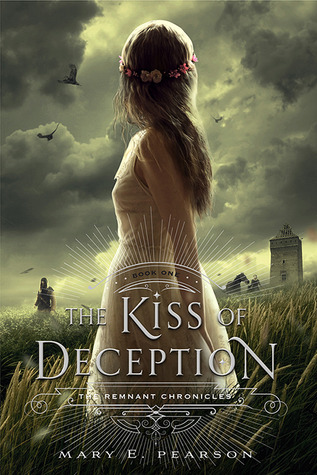 EXTRACTION by Stephanie Diaz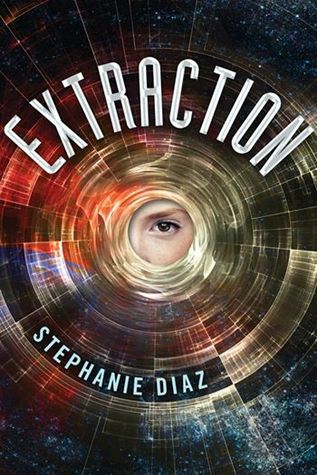 STRANGE AND EVER AFTER by Susan Dennard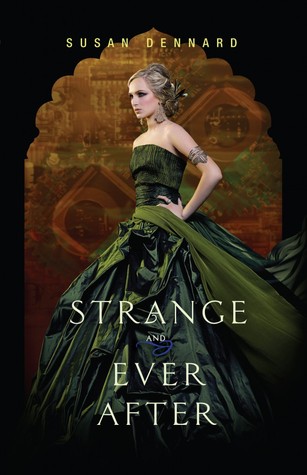 THE YOUNG WORLD by Chris Weitz
FOUR by Veronica Roth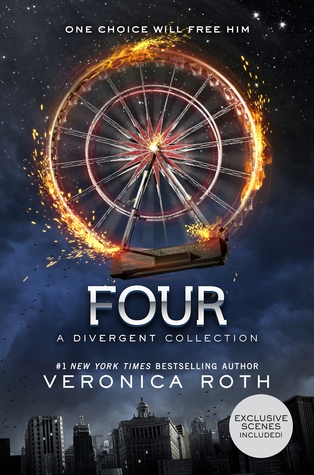 That's all for now! Check out our latest hauls / wrap ups in our categories section!
---
-S&S