Hey, bloggers! We're one week into May, but there have already been tons of awesome new book releases. Today we want to share what some of these books are and which we're most looking forward to. 
First: we're really looking forward to THE ONE by Kiera Cass. This is the last book in the series, and we can't wait to see how everything is tied up in the end!
Second: SINCE YOU'VE BEEN GONE by Morgan Matson. This is a contemporary novel, and though we don't read much contemp, we're still interested in giving this a read!
Third: REBEL  by Amy Tintera. This is the second and last book of the series. If you haven't given REBOOT a try, you should check it out! Great for lovers of YA dystopias.
Fourth: an Adult book, THE BEES, by Laline Paull. You can check out the Goodreads description here.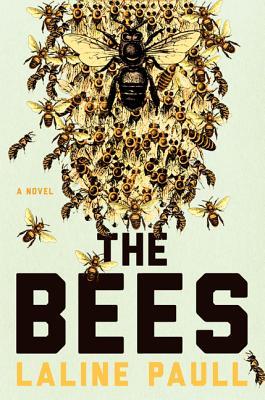 We're looking forward to reading these and much more! We'll keep you up to date with more book releases soon. 
Have a great weekend! 🙂 
-S&S